Fire breaks out at Mudgie's Deli & Wine Shop in Corktown
DETROIT (FOX 2) - A fire broke out in part of a popular Corktown eatery Thursday morning, damaging the back side of the restaurant.
Crews responded to Mudgie's Deli & Wine Bar around 4:30 a.m. after reports of a fire.
A neighbor called 911 reporting they could smell smoke and see flames, as well as hear a little explosion inside the building.
The fire department quickly responded and kept the blaze from getting out of hand.
A view inside the restaurant didn't show any damage, but there was evidence of a fire on the back side where the wine is kept.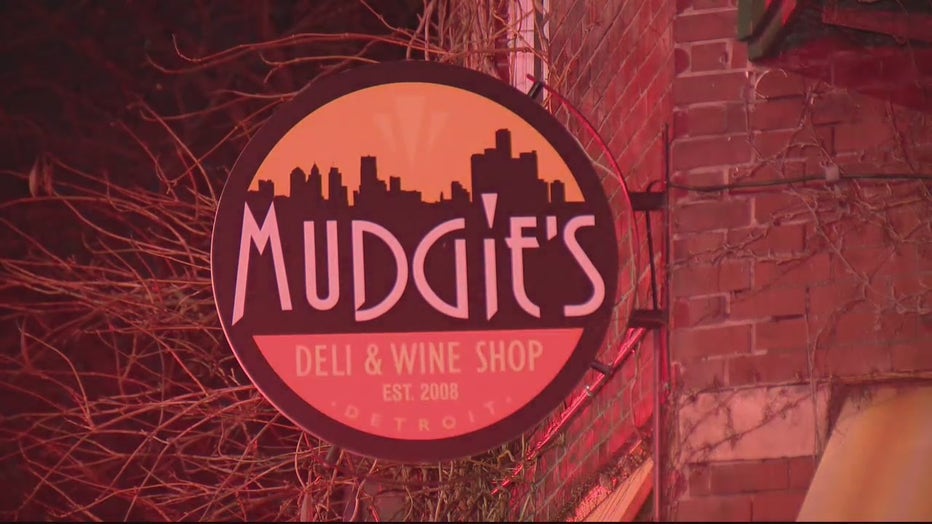 No injuries were reported. 
The cause of the fire remains unknown as well.