Fire safety tips for Memorial Day Weekend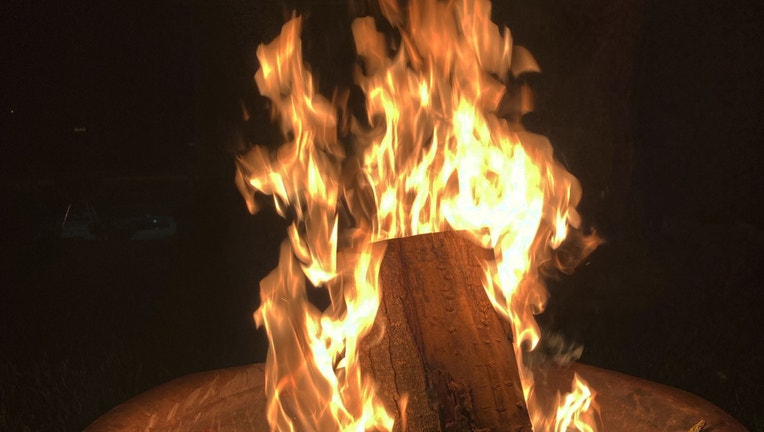 article
DETROIT (FOX 2) - The fire danger warning is high and very high in Southeast Michigan heading into Memorial Day Weekend.
The risks are even higher in the northern part of the state, with those areas rated as very high and extreme.
"Whether you're traveling north or not, conditions are dry in much of the state. Be careful with fire, ORVs, and outdoor equipment and take precautions to keep yourself and others safe," said Don Klingler, resource protection manager for the Michigan Department of Natural Resources.
If your holiday plans involve fie, be sure to use caution. According to the DNR, nine out of 10 wildfires are caused by people, and burning lawn debris is the main cause of wildfires in the state.
"People get out there and don't realize how fast a fire can take off, especially if there is any breeze that can carry an ember," Klingler said.
Fire safety tips and burn information:
Contain your campfire or bonfire in a pit or ring and make sure you put it out thoroughly before leaving for the night. Douse the fire with water, stir the ashes and douse again.
Never leave any fire — including hot coals — unattended.
Keep a hose or other water source nearby when burning.
Prevent sparks. Keep trailer chains from dragging when you're on the road; don't park hot equipment on dry grass.
Never shoot fireworks into the woods, dry grass, or shrubs.
Do not burn plastic, hazardous materials, foam, or other household trash. It is illegal, and this can release dangerous chemicals into the air.
You can use a burn barrel with a screen on top to burn paper, leaves, and natural materials.