First deaths in 'Blue Whale' social media challenge reported in U.S.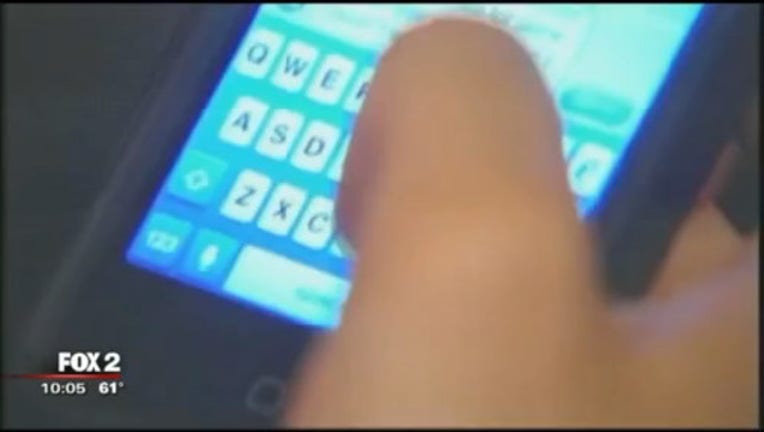 article
(WJBK) - The first deaths believed to be part of a suicide-based social media challenge have been reported in the U.S., as authorities start to warn parents about the dangerous game.
A 15-year-old boy in Texas broadcasted his suicide this past Saturday, reports The Washington Post, and a 16-year-old in Atlanta took her own life, according to WNCN.
Both incidents are believed to be connected to the Blue Whale social media challenge, which is rumored to have been the cause of suicides across the globe.
The challenge is reported to have been created by a 21-year-old Russian man named Philipp Budeikin, who pleaded guilty in May to inciting at least 16 young women to take their own lives.
Individuals must complete a series of tasks over a 50-day period, each one more intense than the last. Tasks include harming themselves or watching horror movies, and become increasingly dark throughout the challenge.
The members are monitored by an anonymous task master.
At the end of the challenge, members are encouraged to take their own lives.
The taskmasters tell them to delete any evidence of the game on their phones and computers, therefore leaving some to question whether it's an Internet hoax.
Now, some schools and police departments are warning parents about the dangers.
If you or someone you know needs to speak with someone, contact the Suicide Prevention Lifeline at 1-800-273-TALK or text the word "TALK" to the Crisis Text Line 741-741.