First Detroit school signs up for Project Green Light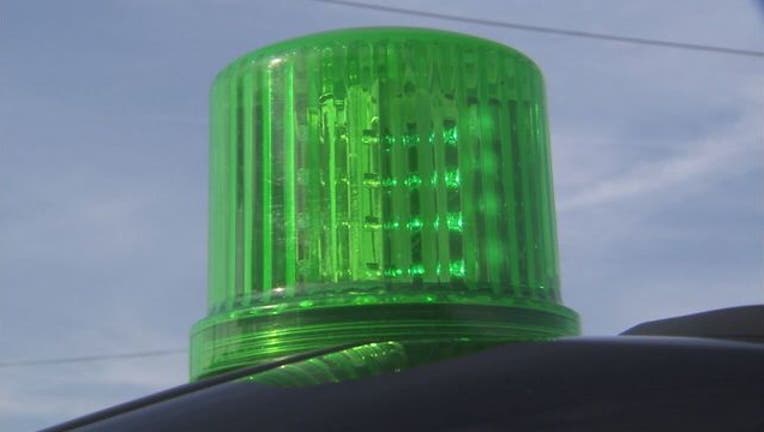 article
DETROIT (WJBK) - The City of Detroit says Project Green Light is a raging success and now a Detroit Public School has signed up to be monitored by police.
The Phillip C. Randolph Career Technical Education (CTE) School on Hubbell Street is the first school to partner with the Detroit Police Department on Project Green Light, the police department announced on Tuesday.
The school is the first educational partner in the Project Green Light initiative. 
"DPSCD students' safety is key to increasing our enrollment and creating a learning environment where students can focus on their education," said Nikolai Vitti, Superintendent, DPSCD. "We are grateful for the security camera infrastructure that will protect not only the investments that were made to bring Randolph Career and Technical Center back to a thriving educational institution, but the newly installed cameras will also ensure the safety of our faculty and guests as well."
The school paid for 23 cameras to be installed, 21 of which are on the outside. They will monitor the school's parking lot as well as entry and exit points. Vitti said that the school is in talks with the city to expand it to other schools.
Project Green Light was launched in January 2016 and initially was rolled out to gas stations around the city. It then spread to other businesses as well. 
Business owners must pay a few thousand dollars for the equipment and the live video is sent directly to Detroit police where officers can access and monitor them in real time. According to city officials, a recent study shows the original eight Project Green Light stations continue to see a nearly 40% reduction in violent crime.
Project Green Light was also the key to an arrest after a wild shoot out at a gas station in March 2016.
Since then, it has expanded to more than 300 businesses and continues to grow.
Last June, Police Chief James Craig said he the police department and city are considering making the program mandatory for all businesses open after 10 p.m.