Flint mother who put children in suitcase charged with child abuse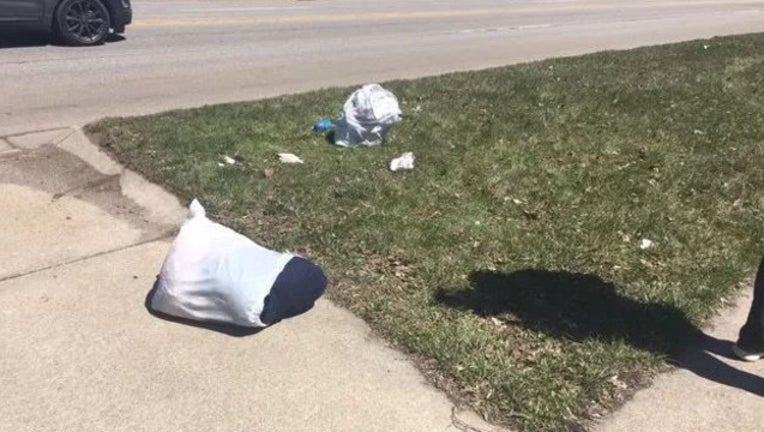 article
FLINT, Mich. (AP) - A 26-year-old Michigan mother accused of leaving her 11-month-old twin daughters in a suitcase along a curb with trash has been charged with child abuse.
Prosecutors say the woman has not been arraigned and is being mentally evaluated at a hospital.
Flint mom accused of putting two babies in suitcase, leaving it on the curb
She was arrested Wednesday after child welfare workers were called to her Flint home by an officer who noticed poor living conditions inside. 
When police arrived, they tracked the woman down and returned to the home to check on the welfare of the kids inside. Once there, they discovered two of her children were missing.
Officers searched the area and found the girls inside the suitcase at the curb. Police say she placed the luggage by the curb and tried to run away.
The children were taken to a Flint hospital. It was not known that the babies were in the suitcase at the time police were called.
Police did not provide their names.