Flint's latest conundrum? People aren't using enough water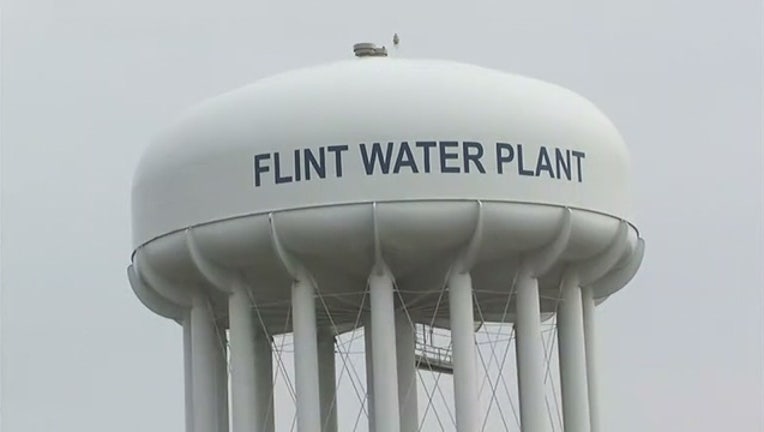 article
FLINT, Mich. (AP) - A water expert who helped expose the lead problem in Flint says residents aren't using enough water -- and that's slowing efforts to rid the system of the toxic contamination.
The conundrum is that people have grown accustomed to using bottled water, are showering less and are leery of drinking even filtered tap water. They're also concerned about higher bills.
But Virginia Tech professor Marc Edwards says that's hindering efforts to clean and recoat the pipes. Edwards said Tuesday the more water is used, the better the quality will be. His team studied homes with persistently high lead levels and discovered water use as low as 20 percent of typical usage.
A spokesman says Gov. Rick Snyder is looking to address the cost to residents of using more water.