Florida lawmaker wants cameras on school buses to catch drivers who pass illegally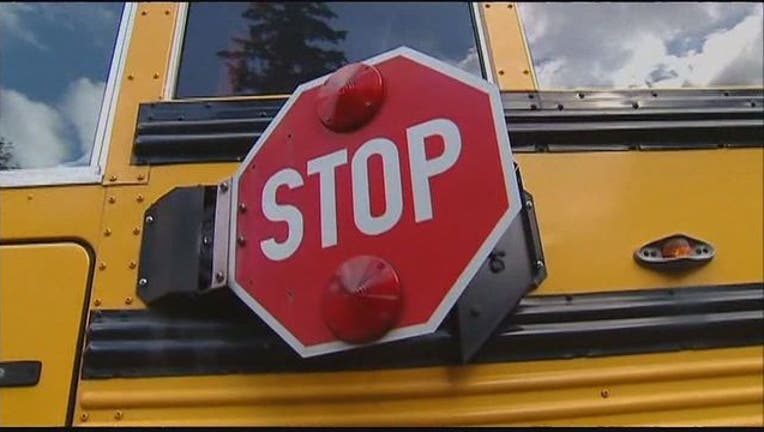 article
A Florida lawmaker wants to equip school buses with cameras to catch drivers who pass stopped buses illegally.
State. Rep. Emily Slosberg filed House Bill 849 in the Florida Legislature, which would allow school districts to install cameras that would record the license plates of cars that illegally drive past buses that have their stop signs and signals deployed.
Drivers who pass buses with the cameras installed would receive citations by mail.
The bill comes after a string of incidents in 2018, where multiple students across the country were either injured or killed by drivers who struck the children as they were getting on or off their buses.
If passed, the bill would go into effect on Oct. 1, 2019.
To read the full bill, click here.