Former Ann Arbor police oversight commission member was killed in her home: Investigators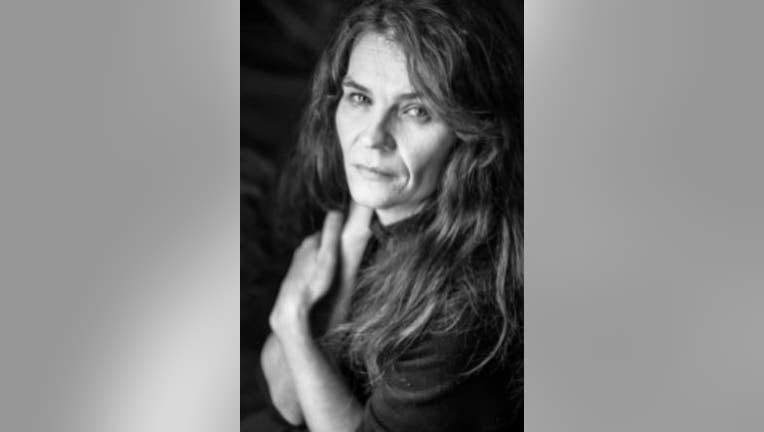 article
FOX 2 (WJBK) - A former commissioner of the Ann Arbor police oversight commission was found dead during a welfare check Thursday and the death is being investigated as a homicide.
The victim has been identified as Jude Walton, 51, who was discovered inside her home in the 200 block of Chapin Street. Police say there have been no arrests, and it is an ongoing investigation. Anyone with information is asked to contact AAPD at 734-794-6920 or email the tip line at tips@a2gov.org.
Investigators have not released details as to why foul play is suspected at this time.
Walton, according to her LinkedIn profile, worked as the Human Resources and administrative director at Avalon Housing, an Ann Arbor nonprofit that help the homeless, and those battling substance abuse issues.
Her personal website said that she was born in London, but has been a resident of Ann Arbor for more than 20 years. She was also an accomplished artist who showcased her photography on the site.
"I have been passionate about photography for many years, and now have a decade of experience in commercial and wedding projects.  I love the variety and uniqueness of every shoot - truly no two are the same.  I am photography generalist, covering events and weddings, portraits, and products.
"I am especially drawn to images of the natural world.  Most of the animals images here are taken in various zoos or preserves.  I hope to travel more and be able to experience - and capture - more wildlife actually in the wild.
"I was born & bred in London (UK) - I've lived in Ann Arbor MI, with far too many cats, for over 20 years."