Former Detroit mayor Kwame Kilpatrick files motion to overturn his sentence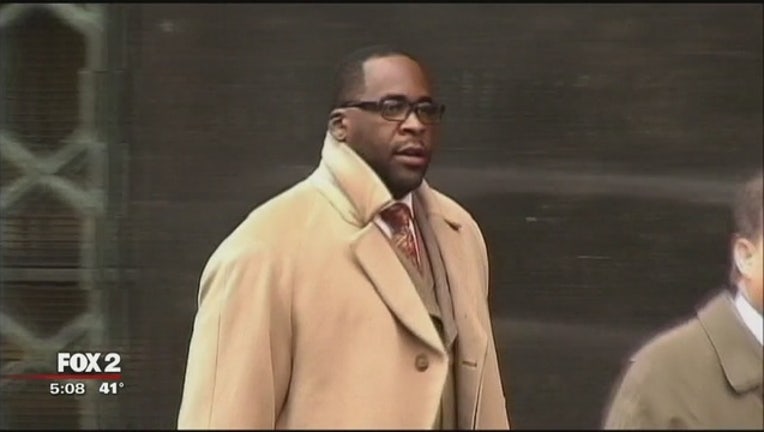 article
(WJBK) - Kwame Kilpatrick has filed a motion to overturn his convictions on the claims that the court made mistakes.
The former Detroit mayor was found guilty in 2013 on two dozen charges, including bribery and tax evasion. He is serving a 28-year sentence at a federal prison in El Reno, OK.
He has now filed a motion on his own behalf from prison, claiming there was no evidence he was part of a pay-to-play scheme. He claimed that wrong instructions and misinformation were given to the jury, which created an unfair environment.
CLICK HERE to read the motion.
Kilpatrick first appealed in August 2015. A three-judge panel of the 6th U.S. Circuit Court of Appeals in August affirmed the conviction, and then a rehearing was denied in October 2015.
SEE ALSO:
Kilpatrick's appeal was centered on an alleged conflict among his trial attorneys, among other very technical reasons.
Then the U.S. Supreme Court denied hearing the case in June 2016.
However, that was common knowledge. Kwame even signed a form that acknowledged there was a conflict. Before the trial got underway, he tried to tell the judge he wanted a new lawyer, who told him he had had plenty of time to get one and she felt he was trying to stall.
A few months later in October, a petition to convince former President Obama to pardon Kilpatrick gained more than 28,000 signatures.
The Associated Press contributed to this report.