Former MSU punter and Nebraska punter killed in car accident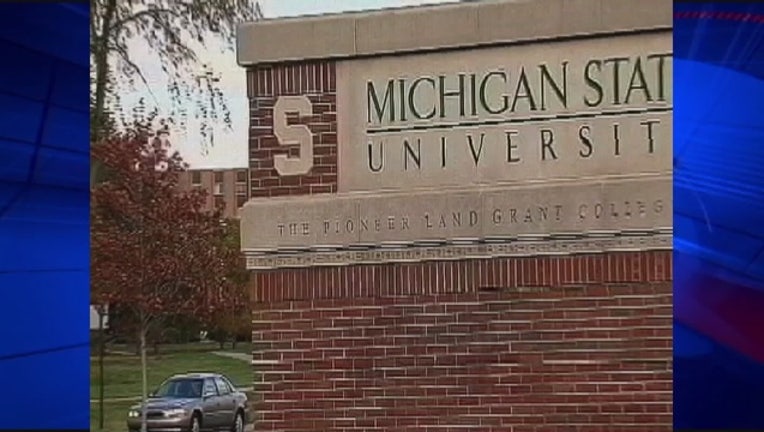 article
(WJBK) - Former MSU punter Mike Sadler and Nebraska punter Sam Foltz were killed in a car accident in Wisconsin on Sunday morning, officials confirmed.
Sadler, 24, and Foltz, 22, were both killed in the accident. Louisiana State kicker Colby Delahoussaye, 21, was also injured.
Wisconsin's Waukesha County Sheriff's Lt. Thom Moerman said speed was likely a factor in the single-vehicle crash that happened around 11:45 p.m. Saturday. Sadler was driving at the time.
He was a four-year starter and four-time academic All-American at Michigan State. He finished his college playing career after the 2014 season.
Foltz was a three-year starter for the Nebraska team and last year he was named the Big Ten's punter of the year. Foltz graduated from Nebraska with a degree in agronomy in May.
The Associated Press contributed to this report.