Gabby Petito update: Laundrie family attorney seeks copies of texts and calls
NORTH PORT, Fla. - The attorney for Brian Laundrie's family is seeking copies of all the family's texts, calls and other phone records for a six-month stretch of 2021 obtained by the parents of Gabby Petito as part of a Florida civil suit connected to the travel blogger's murder.
Her parents' attorney, Pat Reilly, obtained a subpoena earlier this year asking AT&T for records of calls, texts and other phone data from Brian, Christopher and Roberta Laundrie between July 2, 2021 and Nov. 13 of that year. 
RELATED: Gabby Petito case: Judge to decide if 'burn after reading' letter will be allowed as evidence
Petito's parents are alleging that the Laundries caused them emotional distress and attempted to help their son escape justice after he strangled and bludgeoned their daughter to death during a cross-country "van life" road trip. In December, they added Laundrie lawyer Steve Bertolino to the lawsuit in a second amended complaint, and he asked for copies of the AT&T records on Thursday.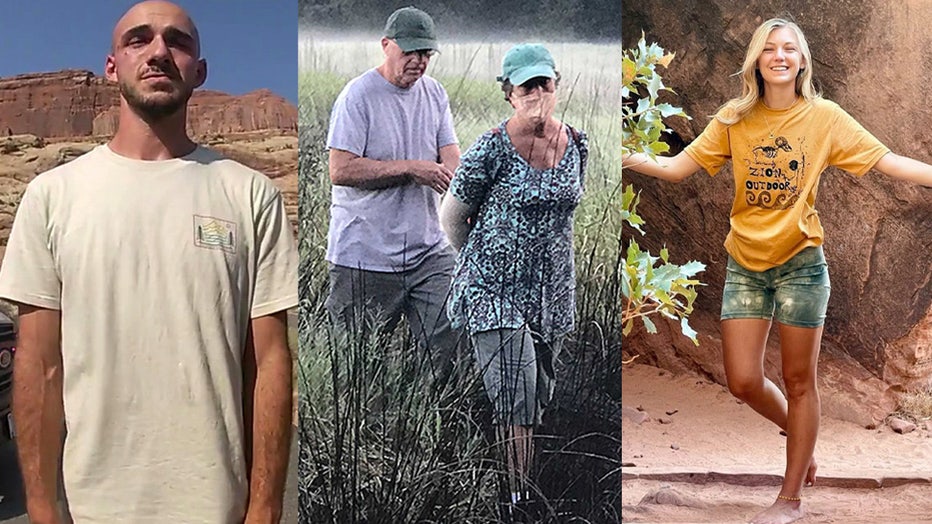 "The plaintiffs have no proof of what they have alleged in their court filings," Bertolino told Fox News Digital Monday. "Pat Reilly can seek high and low, but he will not find a scintilla of admissible evidence to support anything beyond conjecture."
PREVIOUS: New Gabby Petito lawsuit filing reveals Brian Laundrie's 'mental and emotional threat' weeks before murder
Reilly did not immediately respond to a request for comment.
The lawsuit alleges that Laundrie, his parents and their lawyer knew Petito was dead at the time of a Sept. 14 statement Bertolino released to the media, which reads, in part: "On behalf of the Laundrie family it is our hope that the search for Miss Petito is successful and that Miss Petito is re-united with her family."
Her remains would be discovered on Sept. 19 at a campsite near Jackson, Wyoming where she was last seen alive. Brian Laundrie allegedly killed her around Aug. 28.
READ: 'Burn after reading': Gabby Petito's parents say letter from Brian Laundrie's mom offered to help bury body
Fox News Digital was present in the Myakkahatchee Creek Environmental Park near the Laundrie family home in North Port, Florida, when authorities found his remains on Oct. 20, 2021.
According to the FBI, Laundrie died of a self-inflicted gunshot wound. Near his decomposed remains, they found a handwritten suicide note and confession preserved in a dry bag and other personal affects.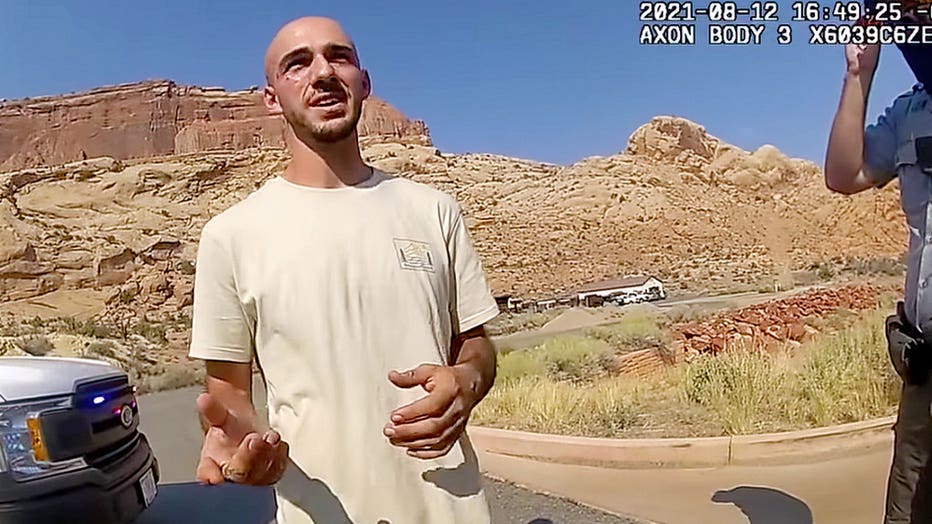 MORE: Gabby Petito took photo of her injuries on same day Moab officers responded to domestic violence call: lawyers
Separately, Reilly has asked the court to force the Laundries to turn over a letter in which Roberta Laundrie allegedly offered to lend her son a shovel to bury a body.
"I don't feel comfortable summarizing the letter," he told Fox News Digital at the time. "The content is very specific and best read when available. If my belief as to the time it was written is accurate, it shows that at least Roberta Laundrie knew of Gabby's murder before Gabby's body was located. The rest of the notebook contained letters to his family."
Roberta's letter was undated, he added, but "the content of the letter seems to indicate that it was written after Gabby's death."
RELATED: Gabby Petito's family backs proposed 'lethality assessment' law in Utah to better screen for domestic violence
Through their attorneys, the Laundries have maintained that the letter was written before Gabby and Brian left on their cross-country trip and has no connection to its grim outcome.
Earlier this month, Petito's parents asked Laundrie's parents to hand over financial information in the weeks around her death.
The parties are due back in court on May 24.
Chris and Roberta Laundrie have not been charged with a crime in connection with Petito's death.
Read more at FOXNews.com.