Gas leak near Grosse Point North prompts lockdown, evacuations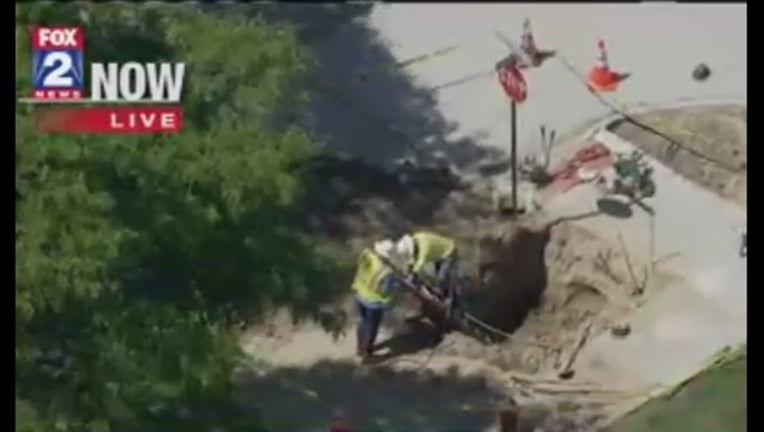 article
GROSSE POINTE WOODS, Mich. (WJBK) - Grosse Pointe North High School is locked down after a gas leak has been reported near the school and forced residents to evacuate.
According to police, a gas leak at Morningside and Coventry caused several residents in the area to be evacuated and the school to be locked down.
The cause of the leak is unknown.
This is the second leak of the month in the area. On May 9, a contractor hit a gas line causing Vernier Road to be closed between Wedgewood Drive and Lake Shore Road. The school was locked down for that leak as well.
On April 27, a similar problem happened when a subcontractor hit a line and started a gas leak then as well. 
Stay with FOX 2 for more on this developing story.