Gas prices nearly lowest of the year heading into Fourth of July weekend, except in Michigan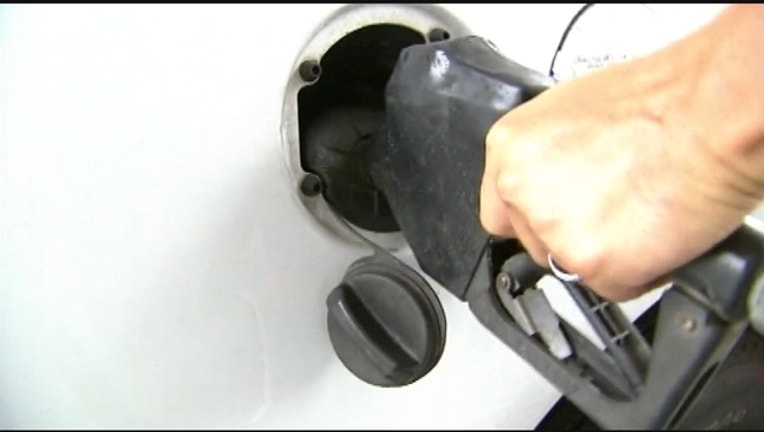 article
(WJBK) - While gas prices are nearly at an all-time low for the year heading into the holiday weekend, Michiganders aren't getting the same luck.
Demand for gasoline surges as Americans travel for the Fourth of July. Despite that, the national average price of gas is $2.26 per gallon, according to AAA.
Gas prices fell in every state except for three -- Michigan, Indiana and Ohio. These three Midwestern states increased in price - 7 cents in Indiana, and 4 cents in Michigan and Ohio.
AAA calls the Great Lakes "one of the most volatile regions as of late" in terms of gas prices.
As for the rest of the country, gas prices have fallen for 24 consecutive days -- on average, 3 cents cheaper than last week and 11 cents cheaper than last month.
The company predicts nearly 38 million Americans will drive to their holiday hotspots.
FOX 2 offers a Gas Track to provide information on price trends for Detroit and the surrounding area. CLICK HERE to check that out.