Gifted car stolen in Southfield, thief caught on camera
SOUTHFIELD, Mich. (FOX 2) - A car gifted from Hollis Jordan, a Detroit R&B singer, to his mother, was stolen from outside of her apartment on Oct. 16.
Jordan bought the car for his mother, Peggy, back in June 2020. She said he had bought it for her so she could get to her doctors appointments.
Just two weeks prior to the car theft, Peggy had a camera installed in the vehicle after she'd had some items stolen. This time, the thief's whole face was caught on video.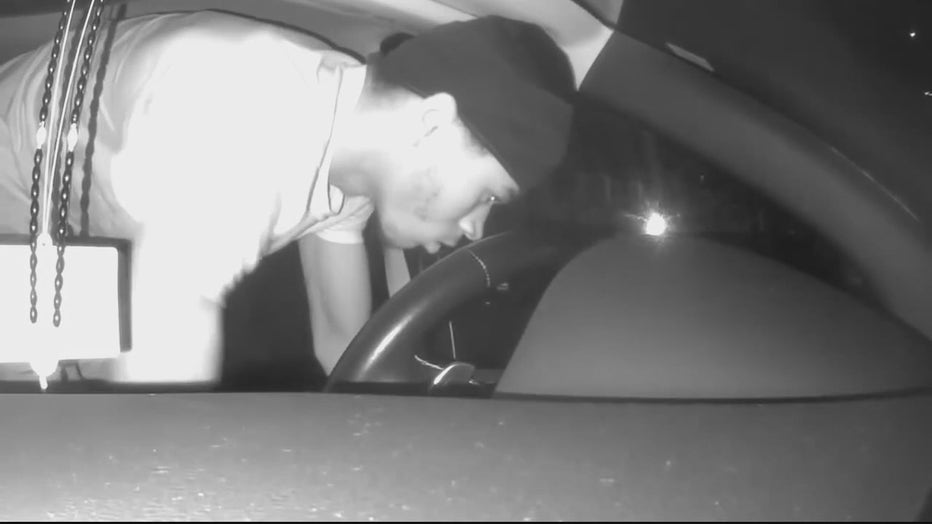 Anyone who recognizes the man in the video is asked to call Southfield Police.
A GoFundMe was started to help raise money to buy Peggy a new car.