Girlfriend's father arrested for murder of Pontiac man who went missing last Thanksgiving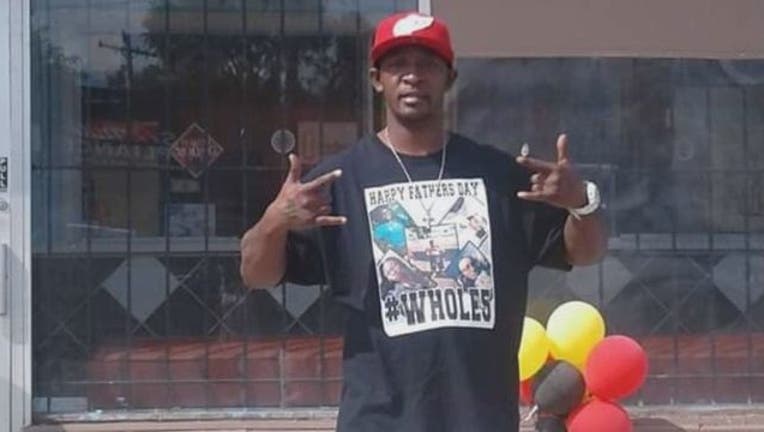 article
PONTIAC, Mich. (FOX 2) - A Pontiac man has been arrested in connection with the death of a 41-year-old who had been missing since last Thanksgiving. 
Lanard Curtaindoll, 41, went missing the day after Thanksgiving in 2018. On April 24, 2019 a film crew came upon a body in a vacant field in Pontiac, which was later determined to be the body of Curtaindoll. 
Police now say they have an idea about what happened to Curtaindoll. 
Police say he was shot in a club at Edison and Chamberlain in Pontiac around Thanksgiving. Police allege Curtaindoll was shot by his girlfriend's father after an altercation between the couple. 
Police say the club was owned by Curtaindoll's girlfriend. 
Police have arrested the girlfriend's father, 49-year-old Kenneth Hawkins. He's facing multiple felony charges including open murder. 
Police believe Curtaindoll's girlfriend, who has not been named, left the area after her father was arrested. Police are still looking for her at this time.