GM investing $5.4 billion in U.S. plant improvements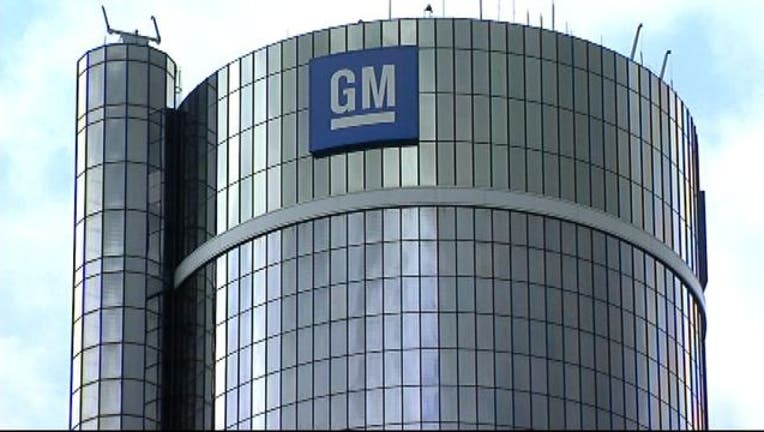 article
VIDEO: You can watch a replay of the announcement in the video player above.
App users tap here to watch. 
The Pontiac facility will get a $124 million investment for a new press to perform secondary tryout testing. New, validated dies will also create a smoother, tighter fit for vehicle body panels. 
The Lansing facility will get a $520 million investment for enhancements in welding, dimensional integrity, sealing, surface finish application and assembly. A new paint shop will also improve seals, coatings and corrosion resistance. 
The Warren facility will get a $139.5 million investment for upgrades in machining, tooling and stamping. Advanced assembly systems for GM facilities around the world will also be validated, for consistent global quality.