GM issues recall for nearly 1M vehicles because of airbag inflators that may explode
General Motors has issued a recall for nearly 1 million of its sports utility vehicles in the United States because of defective airbag inflators that may explode during a crash.
The car-maker submitted a safety recall notification for 994,763 vehicles to the National Highway Traffic Safety Administration on Friday. The affected models are the Buick Enclave, Chevrolet Traverse and GMC Acadia vehicles from the 2014 to 2017 model years, which carry airbag inflators manufactured by Tennessee-based ARC Automotive Inc. 
Owners of the affected vehicles may have their airbag inflators replaced at a dealership free of charge.
The recall comes as federal regulators are demanding that ARC Automotive Inc. recall 67 million airbag inflators the U.S. because of the risk that they may explode and hurl shrapnel at drivers and passengers. The National Highway Traffic Safety Administration said at least two people have been killed by the defective devices in the U.S. and Canada.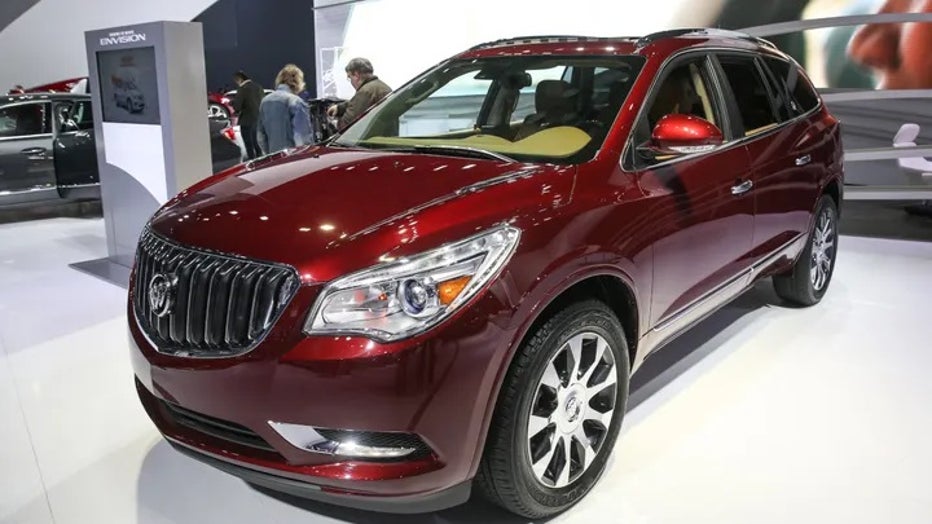 General Motors on Friday issued a recall for nearly 1 million vehicles with defective airbag inflators, including the 2015 Buick Enclave 4WD model pictured here. (Cem Ozdel/Anadolu Agency/Getty Images)
One of those crashes involved a Michigan mother of 10 who was killed in her 2015 Chevrolet Traverse in what otherwise would have been a minor accident. A police report said that metal shrapnel from the airbag inflator hit her neck. 
Investigators determined on April 25 the front driver airbag inflator ruptured. 
GM said it was still investigating the issue with the assistance of a third-party engineering firm. "GM is taking this expanded field action out of an abundance of caution and with the safety of our customers as our highest priority," the Detroit automaker said.
GM said it was aware of two prior explosions of airbag inflators in 2015 Chevrolet Traverse vehicles. GM issued two smaller airbag inflator recalls previously, according to Reuters. 
BMW ISSUES 'DO NOT DRIVE' WARNING FOR OLDER MODELS WITH RECALLED AIRBAGS THAT MAY EXPLODE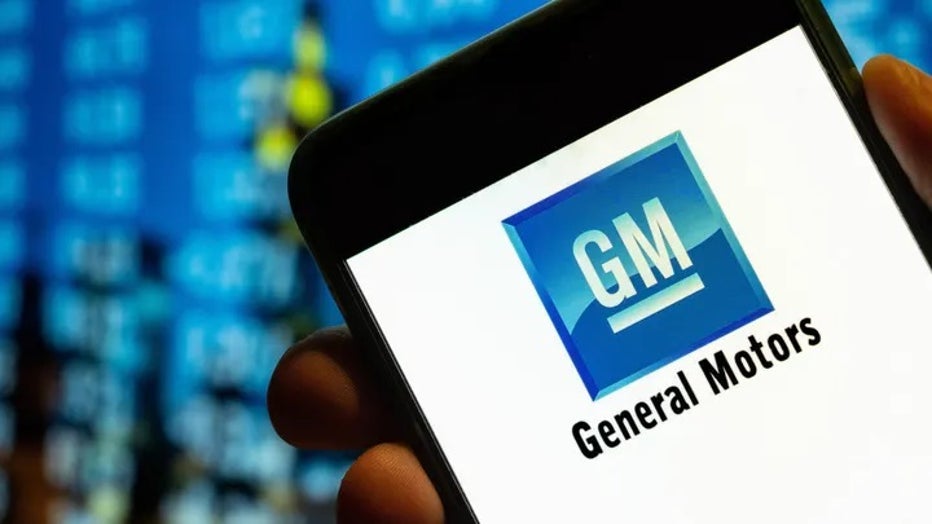 In this photo illustration, the American multinational automobile corporation, the General Motors (GM) logo is displayed on a smartphone screen. (Budrul Chukrut/SOPA Images/LightRocket via Getty Images)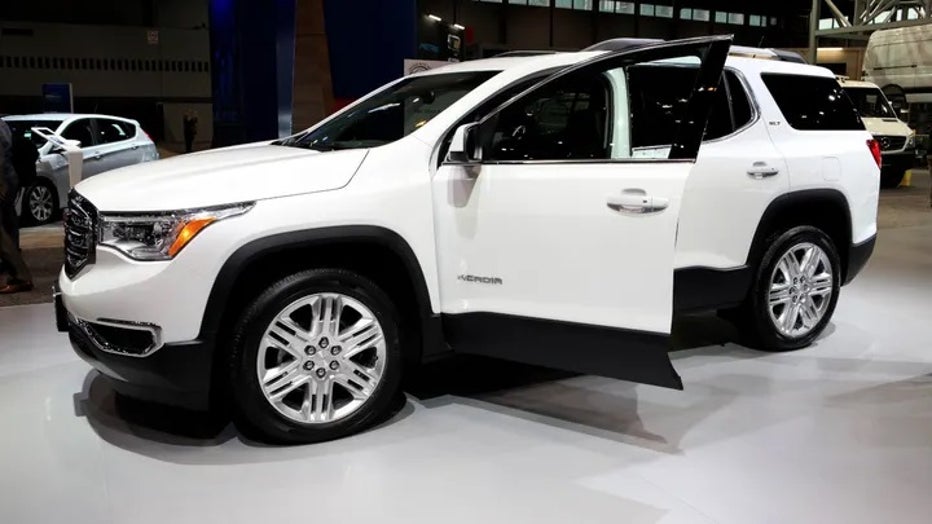 CHICAGO - FEBRUARY 10: 2017 GMC Acadia is on display at the 109th Annual Chicago Auto Show at McCormick Place in Chicago, Illinois on February 10, 2017. (Photo By Raymond Boyd/Getty Images) 
In a letter made public Friday, the NHTSA told ARC it has tentatively concluded that its front driver and passenger inflators are defective following an eight-year investigation.
"Air bag inflators that project metal fragments into vehicle occupants, rather than properly inflating the attached air bag, create an unreasonable risk of death and injury," Stephen Ridella, director of NHTSA's Office of Defects Investigation, wrote in a letter to ARC.
But ARC is denying that its design is defective and claims any problems are related to isolated manufacturing issues.
HONDA OWNERS WITH OLDER MODELS ADVISED TO PARK UNTIL 'DANGEROUS' AIR BAGS ARE REPLACED
The company's refusal to issue a recall sets up a legal battle with regulators.
"We disagree with NHTSA's new sweeping request when extensive field testing has found no inherent defect," ARC said in a statement Friday night.
The Associated Press and Reuters contributed to this report.
LINK: Get updates and more on this story at foxbusiness.com.