Guardians of lost 5-year-old found riding bike alone found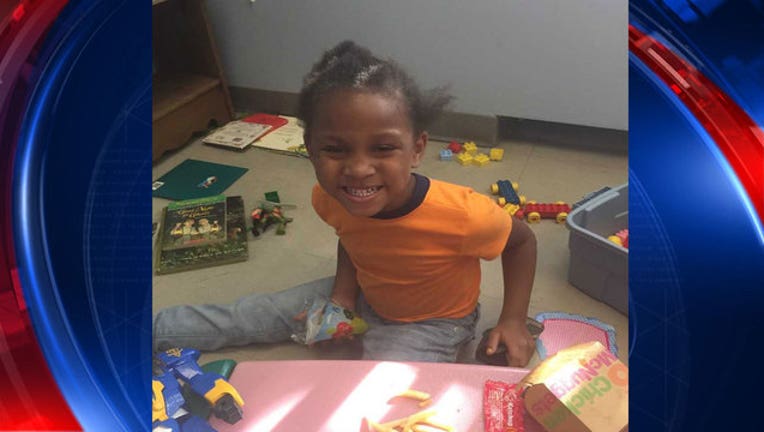 article
DETROIT (WJBK) - UPDATE: The guardians of the lost girl have arrived at the police station, according to FOX 2's Randy Wimbley.

Detroit police had been looking for the parents or guardians of 5-year-old Kizzy Wells.
Kizzy, a black female, was spotted riding her bike on Puritan near Lauder by herself. A good Samaritan flagged officers down at 4 p.m. and attempted find where the girl lives but she could not tell them her address.
Kizzy was brought to the Second Precinct at 13530 Lesure in Detroit. Just before 9 p.m. the guardians arrived at the police station.