Guy Fieri's Livonia Chicken Guy! opens next month; 19 other Southeast Michigan locations planned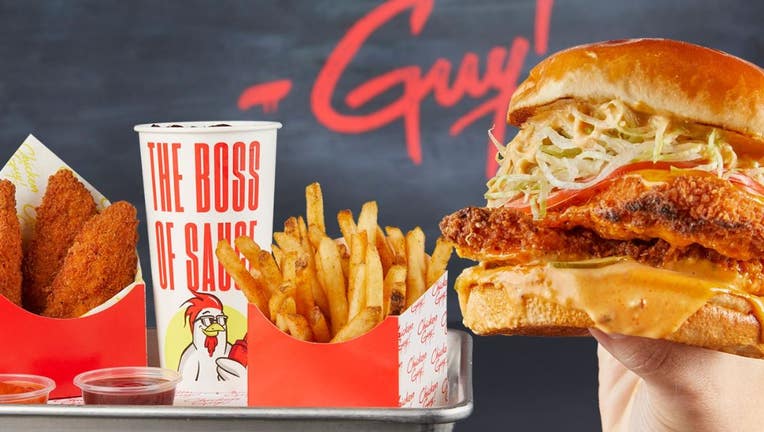 article
LIVONIA, Mich. (FOX 2) - Guy Fieri's eighth Chicken Guy! opens April 1 in Livonia.
It's the first Michigan location for the fast food chain started by TV personality Fieri and restaurateur Robert Earl. Tomey Group plans to open 19 more restaurants in Southeast Michigan over the next few years.
"The people of The Motor City have spoken…I'm bringin' my real deal chicken tenders, sandwiches, and shakes to Livonia. From shooting DDD to taking part in the Woodward Dream Cruise, the Detroit area has always been a go-to for me, so I'm stoked for everyone to give us a try. See ya there!" Guy Fieri said.
The menu includes signature sandwiches, chicken tender combos, salad bowls, Mac Daddy Mac 'n Cheese, fried pickles, 22 signature sauces, and more.
Check the full menu here once the location opens.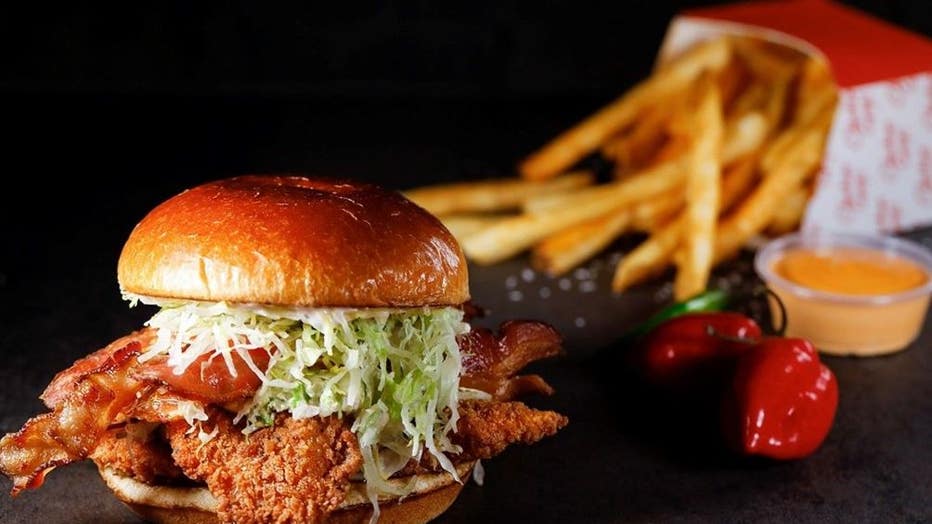 "We are excited to announce the opening of the first Chicken Guy! in Michigan and partner with one of our favorite chefs and TV personalities, Guy Fieri," said Anthony Tomey, CEO, The Tomey Group. "The food and variety of sauces is made with the expertise from Guy, that you can only imagine how delicious the food is. This is just the first location of many, as we have plans to expand to all over Southeast Michigan."  
Chicken Guy! is at 30130 Plymouth Rd.