Health department: don't eat Huron River foam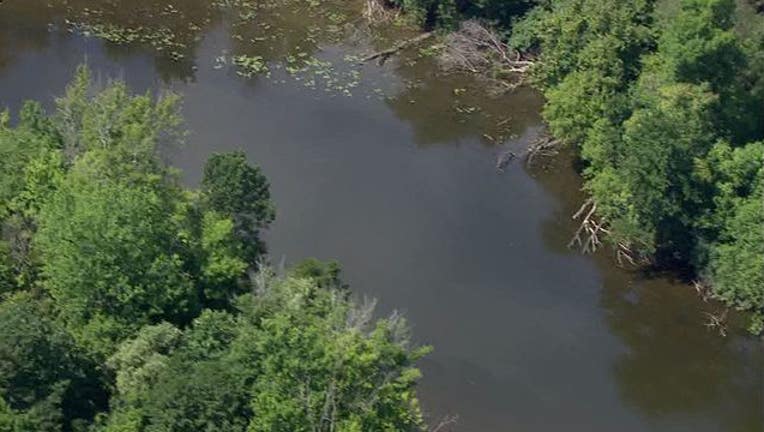 The Michigan Department of Health and Human Services (MDHHS) has issued a warning for residents to avoid swallowing foam on the Huron River.
According to a press release from the MDHHS, the foam found on the Huron River may contain high levels of PFAS, whish has also been found in the surface water and on fish in the river.
Visitors at the river should avoid swallowing it, though an accidental intake is not considered a health concern, the press release stated. Neither is skin contact as PFAS don't easily move through the skin.
Additionally, the Michigan Department of Agriculture and Rural Development recommends that you not let your pets, especially dogs, come into contact or swallow the foam. You should also throughly rinse your dog after contact with the foamy water, as they can still swallow faom that's on their fur while they groom themselves.
Last month, MDHSS issued a do not eat advisory for fish from the Huron River. That ban was originally for a chain of lakes along the river in Oakland, Livingston and Washtenaw counties. The ban was later expanded to all fish in the Huron River in Livingston, Oakland, Washtenaw, Wayne, and Monroe Counties. 
PFAS are manmade chemicals not naturally found in the environment used in a variety of industrial and consumer products. 
Potential health effects are high cholesterol, increased liver enzymes, decreased vaccination response, thyroid disorders, pregnancy-induced hypertension and preeclampsia, adverse reproductive and developmental effects, and cancer.
It has been determined that touching the fish or water and swimming in the waters is not a health concern.