Hebrew Day School in Ann Arbor evaucated after bomb threat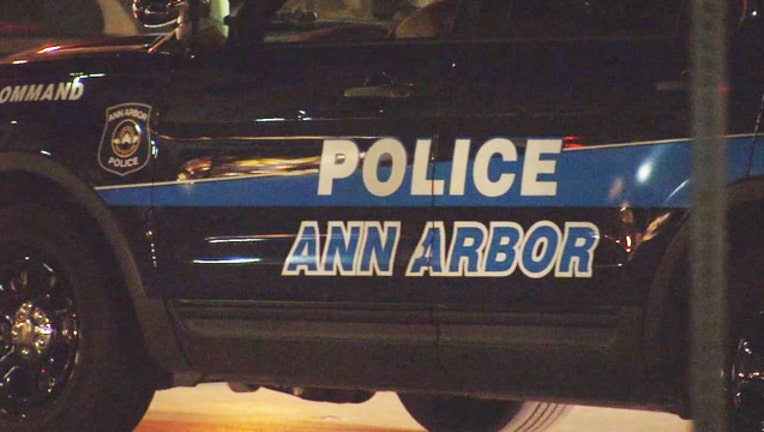 article
ANN ARBOR, Mich. (WJBK) - A bomb threat was called in at Hebrew Day School in Ann Arbor on Monday morning.
The call came in just after 9 a.m. The Ann Arbor Police Department responded and evacuated the school on Birch Hollow Road.
Michigan State Police bomb squad K-9 officers are on the scene investigation.
The police department is working with school management and FBI regarding this matter.
Detectives are working to determine where the call came from.
Our Sky Fox news chopper is on the way to the scene.
This is a developing story. Stay with Fox 2 for updates.