Home explosion in Orion Township; butane honey oil lab suspected to be the cause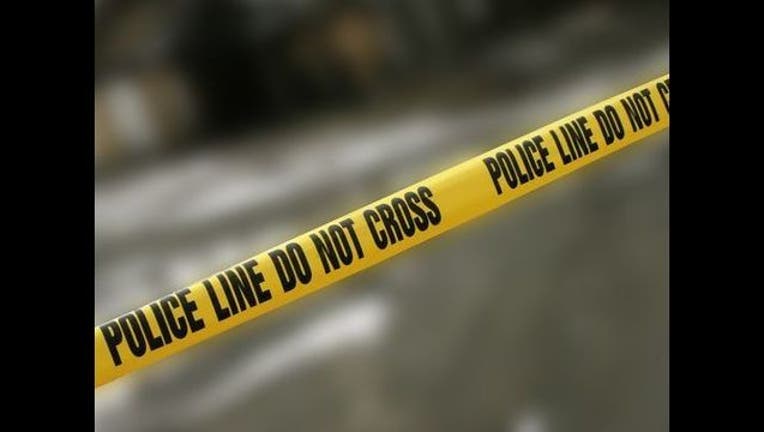 article
ORION TOWNSHIP, Mich. (WJBK) - Deputies and the Orion Township Fire Department respond to a residential fire in the 3000 block of Gregory Rd. 
The caller said her boyfriend used the stove in the kitchen to light a cigarette when the house exploded, blowing out the windows on the lower level of the house. 
There were five people in the home, all who were able to escape the home. The boyfriend received burns to his face and lower arms. He was transported to Detroit Receiving Hospital for medical treatment.
An OCSO Fire Investigator was requested and responded for a cause and origin investigation. Fire investigators located what appears to be a butane honey oil lab (BHO) in the basement along with a large amount of marijuana shake.  
The Narcotic Enforcement Team also responded to the scene. The incident remains under investigation.