Homeless man found trespassing at Southfield A&T High School while class was in session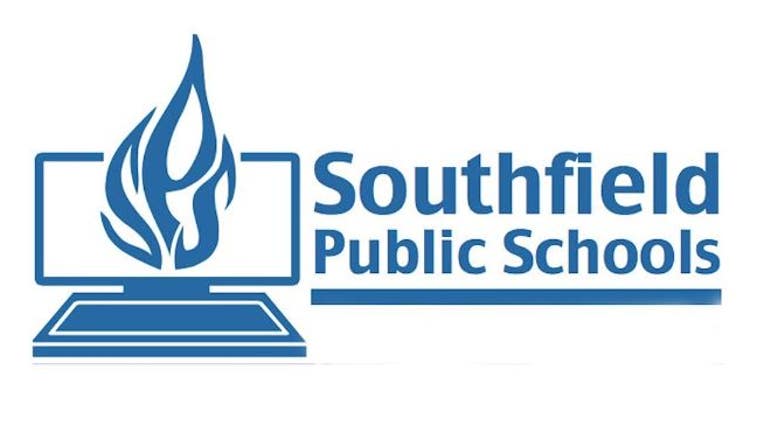 article
FOX 2 (WJBK) - A homeless man was found trespassing at Southfield A&T High School Tuesday, the district said.
In a letter to parents, the superintendent said an 18-year-old was found on campus during school hours. A school resource officer approached the man and he was removed without incident.
Southfield A&T High School is located at 2465 Lahser Road.
"Initial reports indicate that he may have been homeless and looking for a warm location and a hot meal," said Dr. Jennifer Green.
Green said in the letter that, "We are taking this incident very seriously as the safety and security of our students and staff is a top priority at Southfield Public Schools."
A family member of a senior student who attends A&T contacted FOX 2 saying the report left him concerned about security.'
"I am concerned about the safety protocols and the administrator's not protecting our students and keeping secrets like this away from parents!!" he said.