Homeowner's son shoots, kills three would-be burglars with AR-15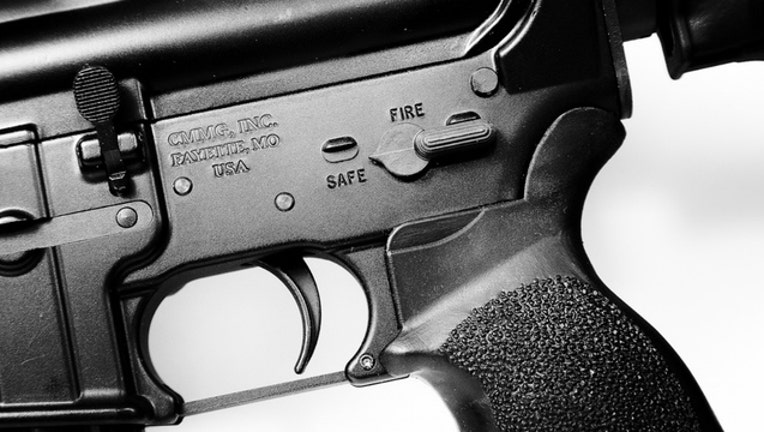 article
FOX NEWS - Three would-be robbers were shot and killed Monday when an Oklahoma homeowner's son opened fire on them with an AR-15, authorities said.
Wagoner County sheriff's deputies were called to the home in Broken Arrow, southeast of Tulsa at around 12:30 p.m. local time. When they arrived, they found the three dead suspects and two uninjured residents.
Sheriff's spokesman Deputy Nick Mahoney said the suspects entered the home through a glass back door with the intent to burglarize it. It was not immediately clear why they picked that home.
Mahoney said the suspects encountered the homeowner's 19-year-old son, who opened fire after an exchange of words. Two of the suspects died in the home's kitchen while a third was found in the driveway.
It was not immediately clear whether the suspects were armed, but Mahoney said the preliminary investigation indicated the shootings were in self-defense. The homeowner's son volunteered to give a statement at the sheriff's office.