HOMES Brewery announces 2023 date for Nucleate Beer Festival in Ann Arbor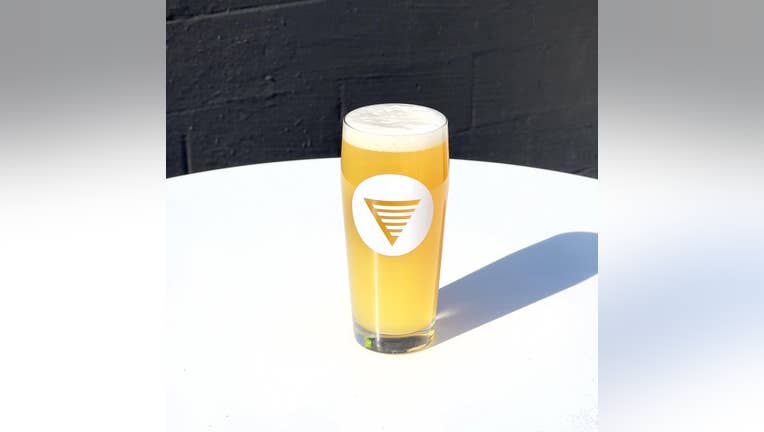 article
ANN ARBOR, Mich. (FOX 2) - HOMES Brewery's Nucleate Beer Festival will be held June 10 this year.
The Ann Arbor brewery announced the date Tuesday, saying that tickets for the fest go on sale April 7.
HOMES Brewery started the festival in 2018. It was held again in 2019 before being sidelined in 2020 and 2020.
Though no details aside from this year's date and ticket date have been revealed yet, previous festivals held at Veterans Park have featured dozens of breweries.