How to help 11-year-old Livonia boy battling extremely rare brain cancer
LIVONIA, Mich. (FOX 2) - Eleven-year-old Silas Kurtz is battling a rare brain cancer.
His mother, Christina Cobb, said it all started when Silas couldn't unclench his left fist earlier this summer.
"I would try moving my fingers and it would be really difficult," Silas said.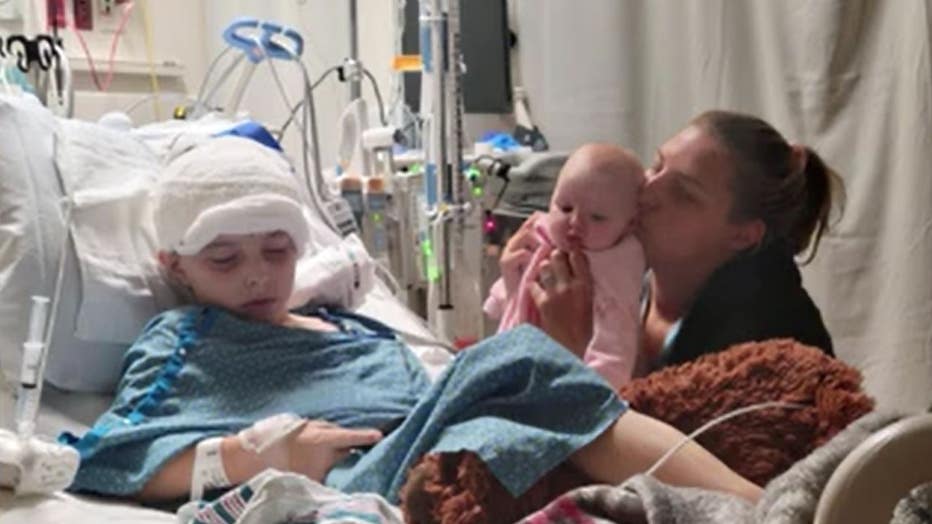 Shortly after Silas' little sister Elena was born, he was diagnosed with glioblastoma, a rare brain tumor.
"It goes from the best time of your life to the worst time of your life," Cobb said.
He suffered a hemorrhage and now spends his days being shuttled between school, physical and occupational therapy, chemotherapy, and radiation. His family prays the tumor will one day shrink.
"It's a struggle," he said.
Cobb quit her job as a hairstylist to care for her son.
"This is my job full time and I love it. Every moment that I get to spend with him is such a blessing," she said.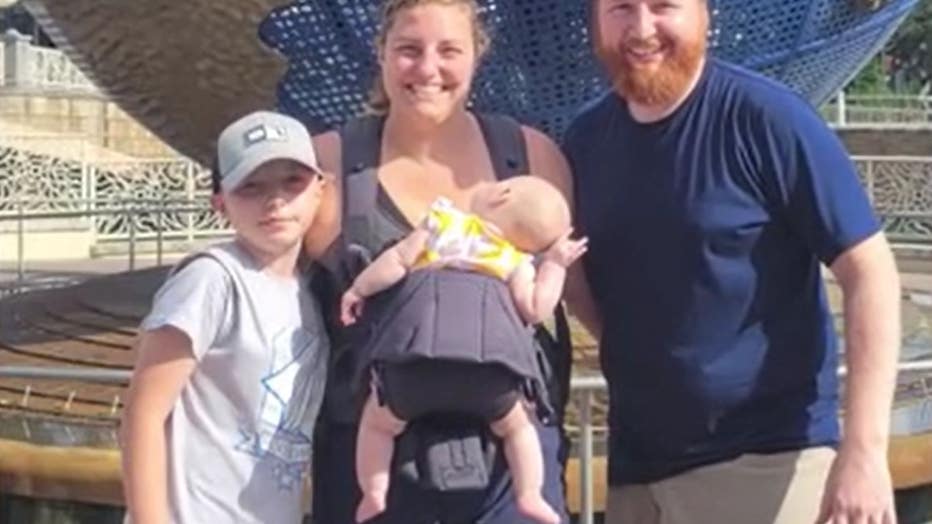 Friends have sent up a GoFundMe page to raise money for Silas' treatment and medications. A Facebook page, Silas Strong, was also created for people to offer support and help.
"I really want to raise awareness about glioblastoma and childhood cancer," Cobb said.