Howell school board expels students charged with assaulting teen with autism
HOWELL, Mich. - Two of the students involved in an altercation where they attacked a teenager with autism at Howell Skate Park have been expelled from the school district.
The Howell Public School Board voted to permanently remove the people charged with attacking the victim from the district during a Monday night meeting on Oct. 11. A video that surfaced in August showed the two students jumping the kid, where they punched and kicked the student multiple times.
The students, who have not been identified, along with a third teenager, have all been charged as adults following a Livingston County Prosecutor announcement in September.
The school board approved a recommendation made by the Student Discipline Committee to expel the students, which stated both had violated Board policy at the school "for physical assault against another student."
The school board members unanimously approved the recommendation, with only Trustee Marcus Wilcox abstaining. Wilcox removed himself from the vote after he said families from both students had contacted his office because of his background as an attorney.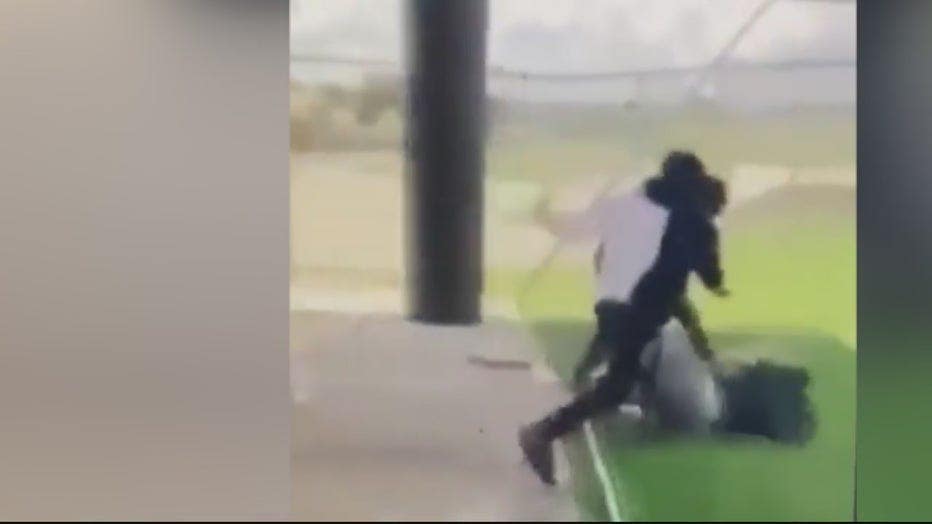 According to the prosecutor's office, the teens acted as if they were befriending the student, who is new to the school district. The prosecutor said the three teens would spend time with the victim during lunch and encouraged him to come to the skatepark.
RELATED: 3 teens charged as adults for beating teen with autism at Howell High School
When he did, the prosecutor said they encouraged him to go around the back of the building and out of sight of the buses and freshman campus. Once they believed they were in the clear, the victim was attacked by two of the students. They pushed him down, punched, and kicked him multiple times, the prosecutor said. 
The third student recorded the beating on his phone and posted it on social media.
The three teens are all facing the assault with intent charge, which is a spur specified juvenile violation, where a minor who is between 14 and 16 years old can be charged and sentenced as an adult offender.