'I think you're a psychopath,' Michigan judge tells convicted child killer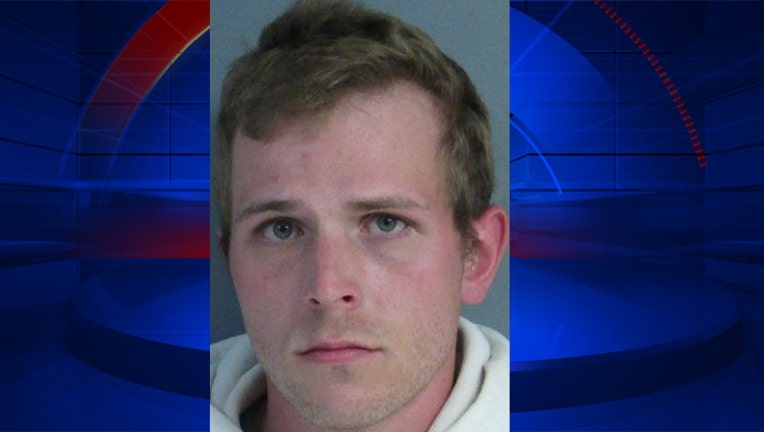 article
JACKSON, Mich. - A southern Michigan man convicted of killing his ex-girlfriend's 18-month-old son has been sentenced to life in prison without parole.
Scott Jurewicz was found guilty in November of felony murder and first-degree child abuse in the March 2015 death of Brenden Hartranft. He apologized on Thursday in court before being given the mandatory punishment in the case.
The Jackson Citizen Patriot reports Jackson County Circuit Court Judge Thomas Wilson told Jurewicz "I think you're a psychopath" before sentencing him.
Jurewicz has admitted he gave the child a shake and put him down hard in a play pen in the home the couple shared in Michigan Center, near Jackson. The boy died three days after being taken to the hospital.
Defense lawyer Eric White says Jurewicz continues to maintain his innocence and will be appealing his conviction.
According to the Jackson Citizen Patriot, while being investigated for Brenden's death, Jurewicz started another relationship with another single mother. The woman had a 21-month-old son who was found dead, facedown in his Pack N' Play.
Jurewicz has not been charged or implicated in the boy's death but bhe Jackson Citizen Patriot reports that the prosecution presented evidence of it during this trial. 
To read more about the case and watch the video from the court of the judge, visit the Jackson Citizen Patriot's site.
The Associated Press contributed to this report.