Join FOX 2 at the Annual Kidney Walk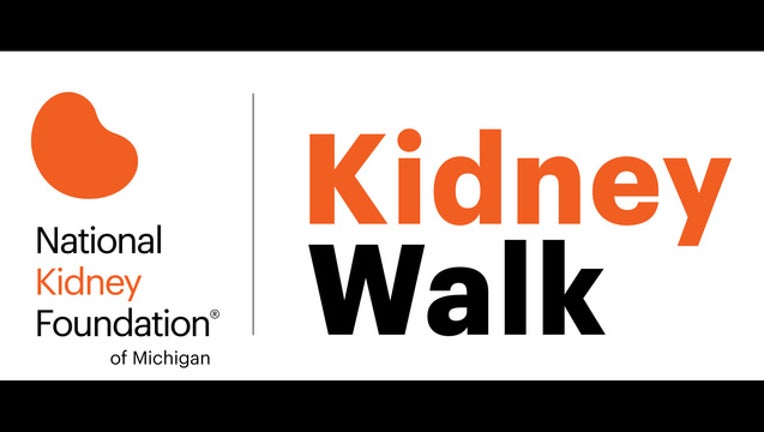 article
WJBK - Come be a part of the annual Kidney Walk with emcee FOX 2's Rich Luterman at the Detroit Zoo!
Nearly 90 cents of every dollar raised goes to support the programs and services that help hundreds of thousands of people in Michigan with chronic kidney disease.
Registration will begin at 7:30 a.m. followed by the walk at 8:45 a.m. and festivities until 10:30 a.m.
Learn more at https://www.nkfm.org/node/259