'Joy and hope' felt by family of man who died in Northland arrest after guards get new charges
FOX 2 - "For me personally, it gave me peace of mind that someone was held accountable with charges and they are not free to roam around and carry on like they did nothing wrong," said Michael Cochrane.
It took seven painful years but Michael Cochran says news of criminal charges against the four security guards responsible for the death of his brother McKenzie finally brought a sense of joy and hope.
But he says there is not a day that goes by that he doesn't think about this video.
In 2014 at Northland Mall, security guards worked to restrain McKenzie - pinning him down face down to the point where he couldn't breathe - killing him.
"(Criminal charges) is what we have been waiting for - we have grown tired of the injustice," Michael said.
"There's a saying justice delayed is justice denied. In this case – justice delayed – but we still have justice because of (Attorney General) Dana Nessel," said attorney Gerald Thurswell.
Thurswell who has represented the Cochran family since the beginning gives credit to Nessel who decided to re-open the case.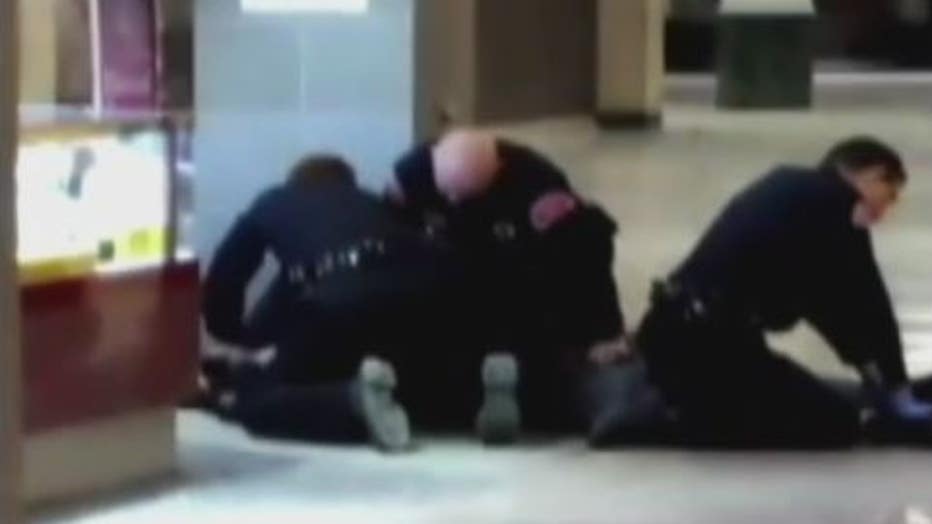 With the help of Southfield police, Oakland County Prosecutor Karen MacDonald and some new evidence, Nessel reviewed the facts and charged the four security guards with involuntary manslaughter.
It is something the Oakland County prosecutor, at the time, Jessica Cooper, refused to do, because she felt there was no intention to kill.
"At the time she said to me, she said, 'I'm not going to prosecute criminally, but you are going to have a good civil suit,'" Thurswell said.  "The civil suit was one thing, but the family wanted accountability."
The family settled a civil suit against the security company, but they always longed for justice. So much so, that Michael Cochran who was a police officer in Indiana, turned in his badge.
"It was hard for me to move on in the law enforcement world with everything that happened to my brother," he said.
More Coverage: Attorneys for Northland guards charged in man's 2014 death call new charges political ploy
"Bottom line is this, there has to be accountability," Thurswell said.
FOX 2 asked Thurswell is this closure for him and the family. He said once a jury convicts the four security guards or they plead guilty - then there will be closure.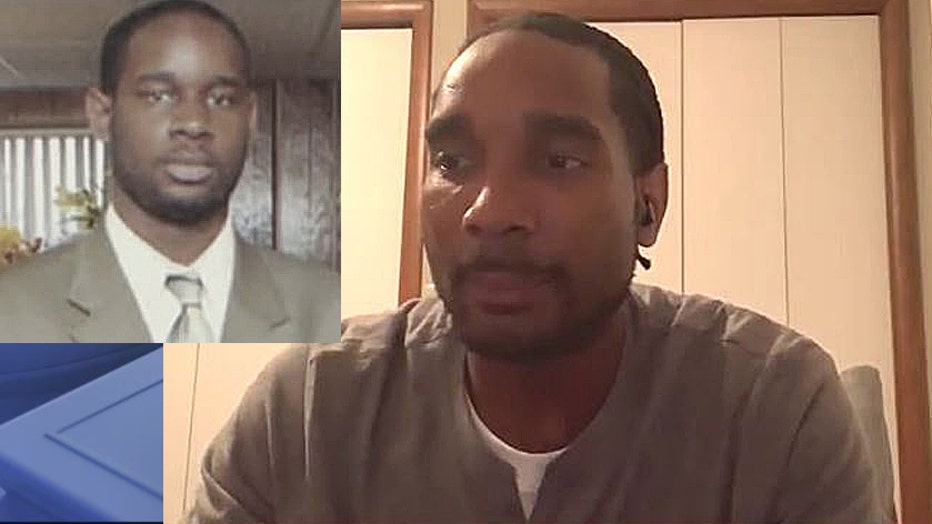 Michael Cochrane (inset: McKenzie Cochrane).