Judge hearing bid to release 'White Boy Rick'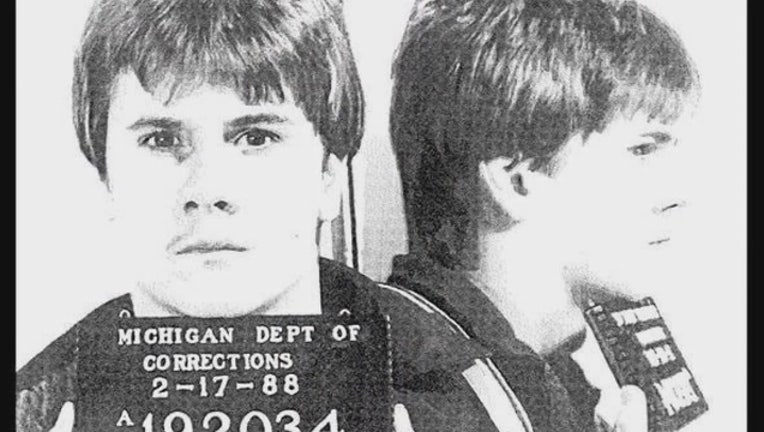 article
DETROIT (AP) -- A Detroit-area drug dealer who has spent nearly 30 years in prison for crimes going back to his teen years is expected to face a judge reconsidering his life sentence.

Forty-six-year-old Richard Wershe Jr. will appear Friday morning before Wayne County Circuit Judge Dana Hathaway.

Wershe, known as "White Boy Rick," was arrested in 1987. Prosecutors at the time said he had cocaine before his arrest but dumped it in a neighbor's yard before being apprehended.

Wershe was convicted of possessing more than 650 grams of cocaine and was 18 when sentenced to life in prison without parole. Changes in Michigan's drug law made him eligible for parole.

Defense attorney Ralph Musilli says his sentence is unconstitutional.

Wayne County Prosecutor Kym Worthy opposes resentencing and argues his sentence is lawful.