Juice Jacking: Five ways to keep your phone safe at public charging stations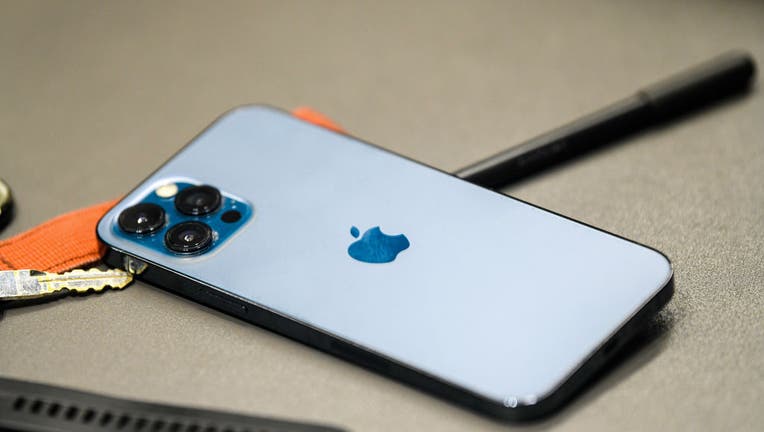 article
DETROIT - A week ago, the FBI warned about using public phone charging stations that you find at airports, hotels, or coffee shops after hackers discovered multiple ways to hack into your device. 
The FBI warned against "Juice Jacking" – a cyber-theft tactics were thieves hack into your smart device, typically your cell phone – at public charging stations, like those found in airports or in hotel lobbies.
The public charging stations are open for all to use, but Michigan Attorney General Dana Nessel warns that means it's open even to criminals.
Once they're in your phone, hackers can install malware, giving them access to the device being charged. Then they can lock your device, or expert personal data, including your passwords.
How do thieves hack your phone?
There are two different ways to hack into your phone when charging at a public location.
The first is when a victim plugs into a public USB port with their own charging cable. The second is by using an 'infected cable' provided by someone else.
But that's the only way. The FCC says there are also reports of infected cables being away as promotional gifts. A fourth way is where hackers install a skimming device inside the USB ports of the kiosk.
"This is yet another nefarious way bad actors have discovered that allows them to steal and profit from what doesn't belong to them," Nessel said. "Consumers typically don't think twice before plugging into a public charging station. But knowing the risks and alternatives will allow them to protect themselves and their personal information."
How to keep your phone safe at a charging station
If you charge your device with your own charging block and you're plugged into a standard wall outlet, you'll be safe. 
Here are the five things you can to keep your data safe:
Don't use a public USB charging station – us an AC power outlet instead.
When traveling, bring your own cables and chargers with you.
Carry a portable charger or external battery.
Buy a charging-only cable – one that prevents sending or receiving data while charging – from a trusted business.
If you do plug into a USB port and a prompt asks you to "share data" or "charge only," always select "charge only."
"Be vigilant when charging your devices in public because you never know who or what is waiting to snatch your data when you least expect it," Nessel said.