Kalamazoo survivor Abbie Kopfe shows great progress, released from rehab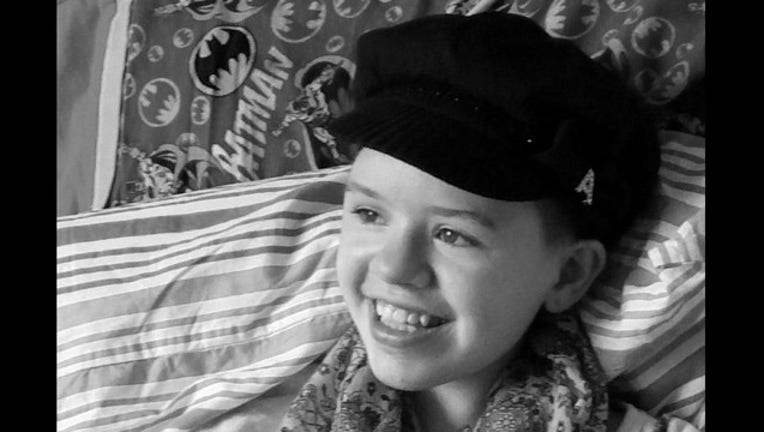 article
Exactly two months to the day since she was shot during a shooting rampage in Kalamazoo, 14-year-old Abbie Kopf has graduated from rehab.
In a video uploaded to YouTube on Wednesday by Mary Free Bed Rehabilitation Hospital, Abbie can be seen going through her physical therapy with her therapist. But that doesn't mean it's over.
According to the Facebook page Abbie Kopf's Recovery, she will still be going to physical therapy five days a week. Watch her progress through her recovery in video below. (Fox 2 App users, tap here)
A GoFundMe page was set up earlier this month to help pay for her recovery. CLICK HERE FOR MORE.
Abbie was one of seven people shot during a random spree on February 20th. The other six victims were all killed.
Abbie was in the parking lot of the Cracker Barrel where four women were all killed. A father and son were shot and killed at a Kalamazoo car dealership.
Jason Dalton, a 45-year-old Uber driver and former insurance adjuster, was arrested after a massive manhunt. He has been charged with multiple counts of murder. He's due back in court later this week.