Large lizard found in Dearborn Heights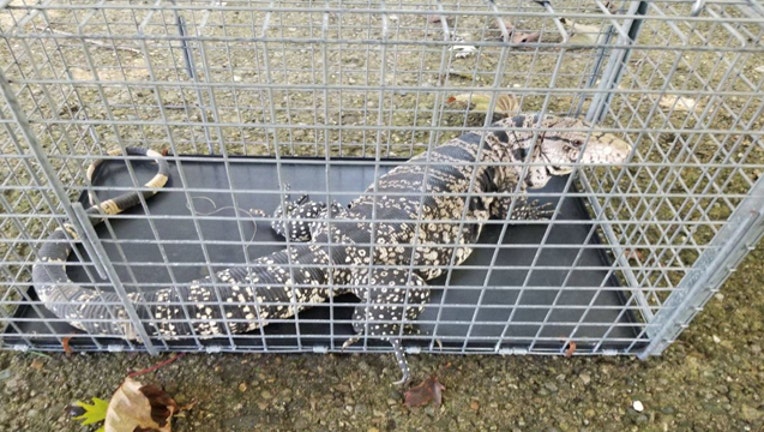 DEARBORN HEIGHTS, Mich. (WJBK) - A large lizard was found in Dearborn Heights at about 3 p.m. Tuesday.
The lizard, whose species was not immediately known, was found near North Brookside and Heather Lane according to the city's ordinance and animal control Facebook page.
The animal was transported to the Michigan Humane Society. Anyone with information is asked to call animal control at (313) 791-3482.
Interestingly, this is the second large lizard found in the upper Midwest in recent days. On Monday, a 4-foot alligator was pulled from the Illinois side of Lake Michigan.