Lawyer for 'White Boy Rick' claims woman stole his watch, keys and lied about assault
MIAMI (FOX 2) - The attorney for Richard Wershe Jr., aka White Boy Rick, claims a story that led to his arrest recently was a false report made up by his girlfriend.
Wershe, who has been out of prison for almost three years after serving a nearly 30-year sentence, was arrested in Florida.
According to the police report, Wershe is accused of attacking the woman during a fight at his condo after they got into an argument during sex. The woman said the attack happened on Saturday and that she waited to report it because of her immigration status. Federal law protects victims of crimes, regardless if they are legal residents. 
In the police report obtained by FOX 2, Wershe and the woman were having sex when he said another woman's name. She tried to get away but said Wershe grabbed her arm and snatched a diamond bracelet and necklace that he had bought her.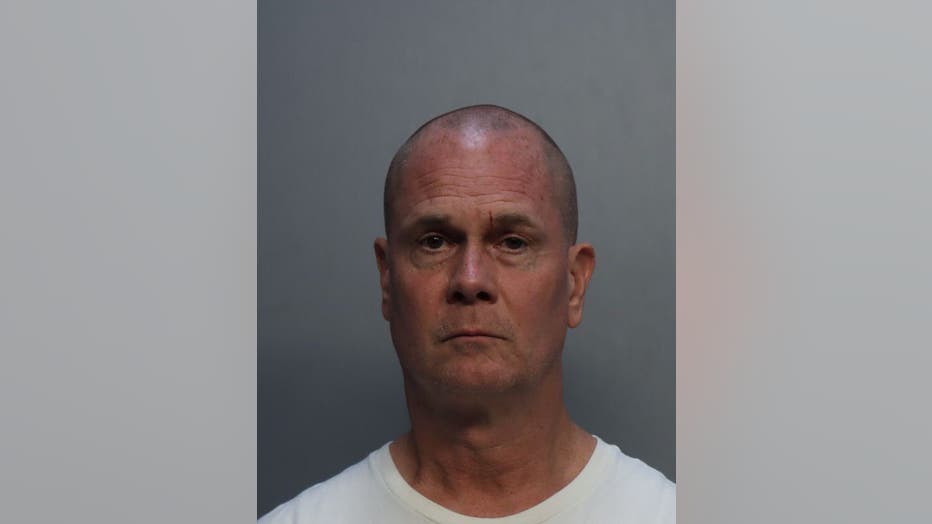 White Boy Rick - Richard Wershe - has been charged with robbery and assault of his girlfriend.
She got away from Wershe's grasp and threw a shoe at him but missed. She said that Wershe then caught up to her and punched her. 
The woman reported the alleged assault four days later, citing the immigration issues she was having as the reason she didn't report it.
However, attorney Nabil Ayad said her story is not true.
"This individual took his watch and his keys and wouldn't return them. And then when he threatened to go to the police, she beat him to the punch and ran over to the police and made a false claim saying that he punched her," Ayad said.
Ayad claims Wershe never even had sex with the woman.
"The evidence will show at the end of the day that with evidence, testimony, as well as text messages, that this is exactly what happened that she actually had robbed him of the watch and don't want to give them back, and she went to the police and made and went to the police made this false report," he said.
Wershe is due back in court next month.