Leonard concedes to Nessel in race for Michigan Attorney General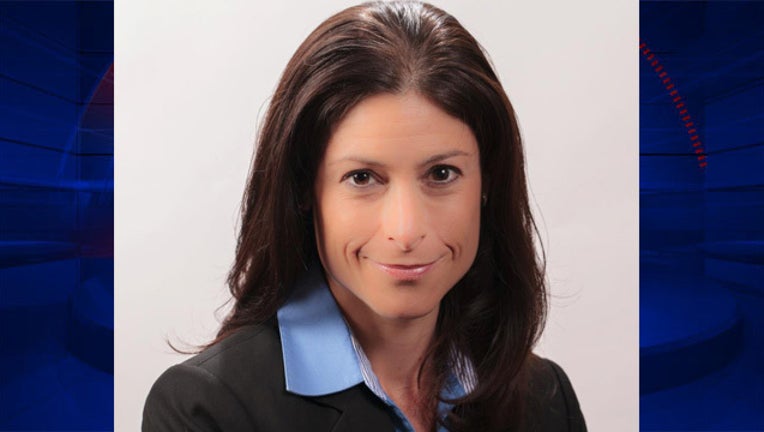 (WJBK) - Republican Tom Leonard has conceded in the race for Michigan's Attorney General to Dana Nessel. 
"Last night's results may be personally disappointing, but it is time to move forward and allow Michigan's next attorney general to begin transitioning into this important role. Dana Nessel ran a smart campaign and earned the voters' trust. I have offered her any help she may need getting acclimated to the department and beginning her term. I will always have a passion for serving alongside law enforcement and making our state safer and stronger for Michigan families, and I wish Dana the best as she assumes that mantle on our behalf," Speaker of the Michigan House of Representatives Tom Leonard said in a statement issued Wednesday morning around 9:15 a.m. 
The Associated Press had not yet called the race, though, as Nessel is narrowly ahead. Results show 96 percent of precincts are reporting, with 48 percent going to Nessel vs. 47 percent to Leonard. She would be the first Democrat elected Michigan Attorney General in 20 years.
Nessel, 49, of Plymouth, is well known for her work fighting for equality in LGTBQ issues and is president of the FAIR Michigan Foundation, a task force created to investigate hate crimes. The former Wayne County assistant prosecutor and Civil Rights attorney is best known for the 2012 precendent-setting case of DeBoer V. Snyder case which led to the legalization of same-sex marriage nationwide. She said the case influenced her to run for office. She said Republican Attorney General Bill Schuette "made a mockery of state government" by bringing social scientists to court to knock the parenting skills of same-sex couples.
Leonard is a former Speaker of the House and was a former assistant prosecutor in Genesee County. 
The attorney general's office serves as a public law firm, routinely representing state government agencies in all legal matters, large or small. But the boss, the elected attorney general, also has much freedom while serving a four-year term.
Nessel said she would try to shut down Line 5, the oil pipeline in the Straits of Mackinac. She said she would stop defending the state in certain lawsuits over the bungling of unemployment benefits, an issue now at the Michigan Supreme Court.
Jennifer Granholm was Michigan's first female attorney general, serving in the role from 1999 until 2003.