Lions' Levy takes a walk on the wild side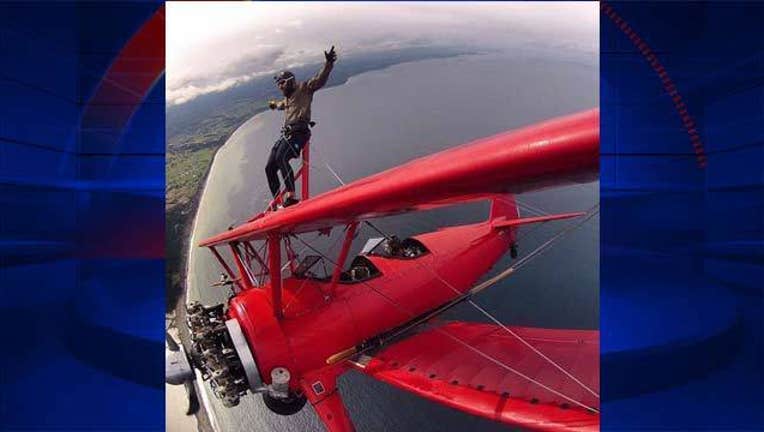 article
Detroit Lions linebacker DeAndre Levy has an unusual hobby during the off season. He likes to wing walk.
Levy recently posted pictures and a video of himself standing on top of a biplane that appears to be several thousand feet in the air. Lions president Tom Lewand had one piece of advice for the football player: don't fall off.
The adventure technically violates Levy's player contract. Standard language in his contract forbids extreme sports that may put a player at risk, but the Lions have grown accustomed to Levy's adventures.
Last year he hiked the Inca Trail and, in 2013, he went on an African safari. Levy was second in the NFL in tackles last season with 151 and led the league with 117 solo tackles.