Livonia mom sentenced to probation in infant's cosleeping death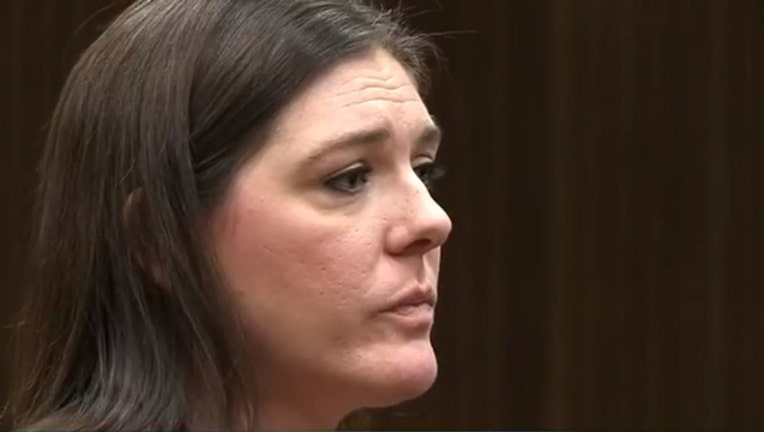 article
LIVONIA, Mich. (WJBK) - A Livonia mom was sentenced to five years probation for the death of her infant son in what police say was the result of an unsafe sleeping situation.
Leslie Neuman, 33, agreed to a plea deal last month in the death of her six-month old son in 2016. On Wednesday, the judge accepted the deal and sentenced Neuman to five years probation. He also ordered to outpatient alcohol and substance program and to enroll in parenting classes.
As part of her sentencing, she was also told to get a job, but cannot work in a bar. She also will be drug and alcohol tested throughout her probation.
Police responded to a home on Iowa Street in Livonia around 6 a.m. Dec. 29, 2016. There they found an unresponsive infant laying on a couch. He was taken to the hospital and later pronounced dead. 
Livonia Police Capt. Robert Nenciarini says an investigation revealed Neuman had fallen asleep with the baby around 11 p.m. the night prior in her bed.
Police said that Neuman had been drinking the night before the baby's death but her BAC was not known.