Mt. Clemens townhouse explosion blows home off foundation
MT. CLEMENS, Mich. (FOX 2) - An investigation is underway after an explosion rocked a Mt. Clemens townhome Wednesday night.
According to the Macomb County Sheriff's Office, a townhome in the area of Mark Drive and N. Rose Street exploded around 9:30 p.m. Two men who were inside made it out safely, though they suffered non-life-threatening injuries.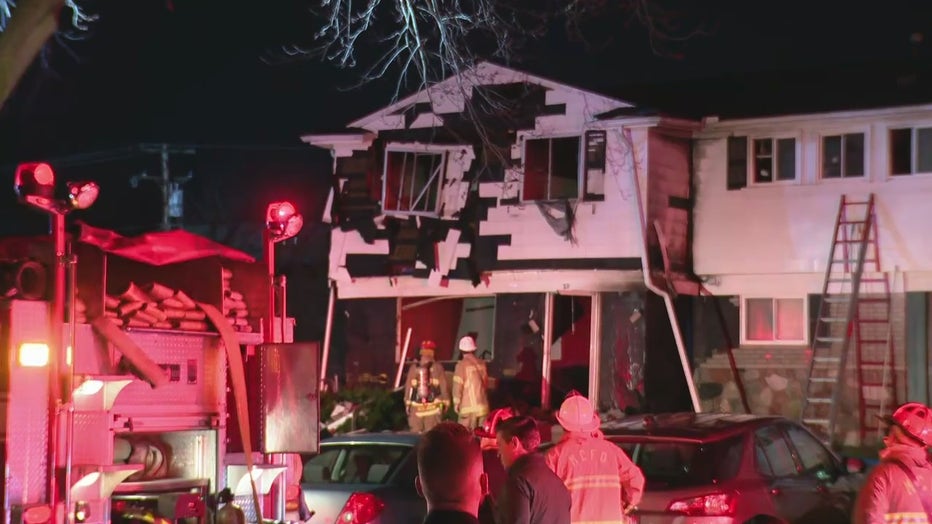 A neighbor said the men were shirtless and covered in glass when they came outside.
The fire captain said the home was blown off of its foundation. Crews put the fire out the fire in under an hour.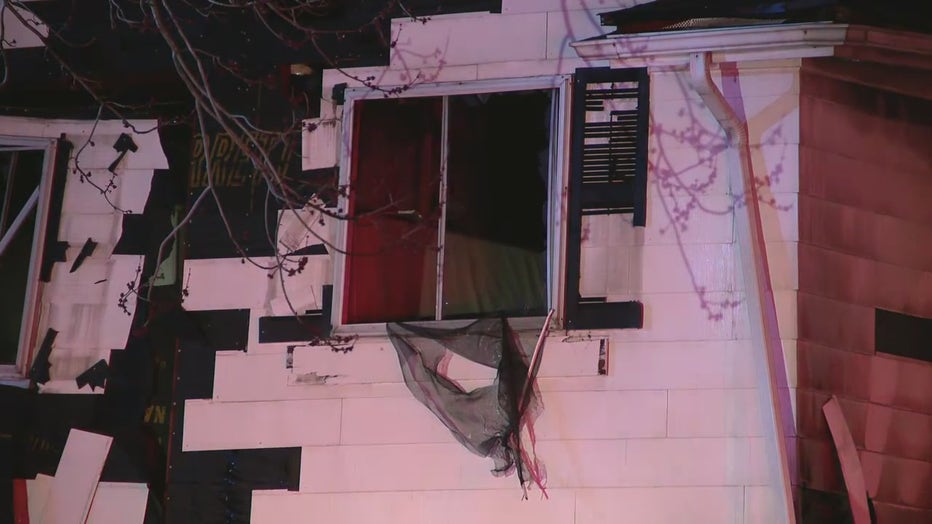 The cause is unknown.
Stay with FOX 2 for updates.