Macomb County Jail deputy facing assault charges against inmates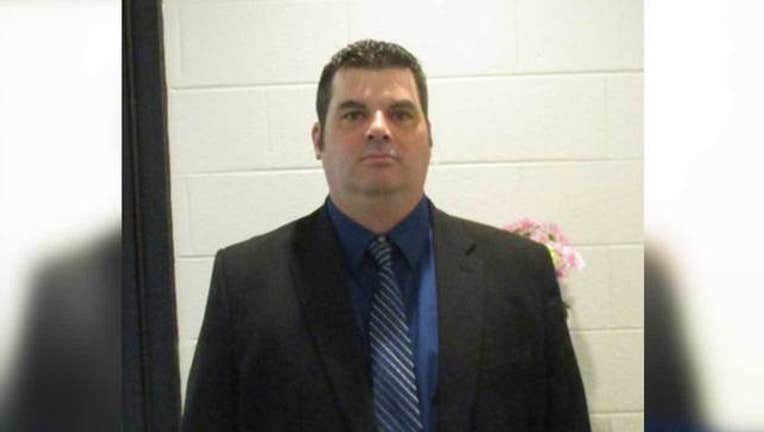 article
MACOMB COUNTY, Mich. (FOX 2) - A deputy at the Macomb County Jail is facing charges over his use of force while on the job. 
Sheriff Anthony Wickersham says James Stanley, 39, is facing two charges of misdemeanor assault or assault and battery following two incidents last summer.
The first happened on July 11, 2018 when an inmate was brought to the jail for disorderly person. Due to the inmate's behavior, he was put in a restraint chair for his own safety. While putting the inmate in the chair, Wickersham says the inmate's head was pushed into the chair with excessive force, causing him to get a bloody and swollen nose.
The second incident happened on September 23, 2018, also when an inmate was being put into a restraint chair. 
During the process, Stanley allegedly discharged a Taser into the inmate's chest against department policy. Other than being tased, the inmate had no injuries.   
Stanley has not been cooperative in the investigation, we're told. 
Stanley is due back in court again on June 3 and in the meantime has been given a $10,000 personal bond. He's currently placed on leave at the jail.