Macomb County offers Uber rides to those serving jury duty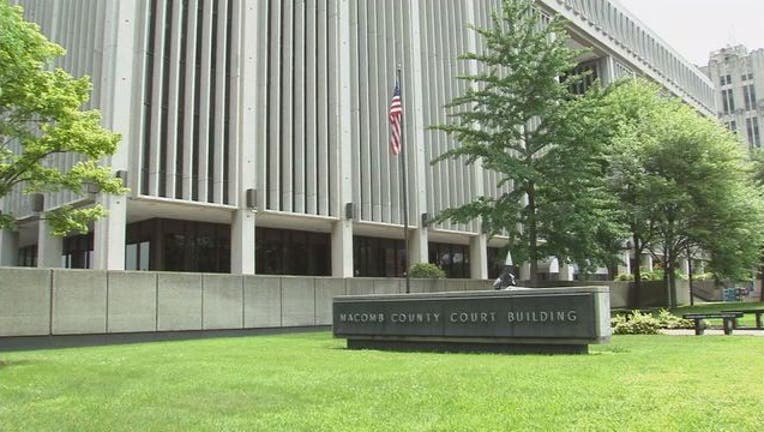 article
Macomb County wants to make it a little easier to serve jury duty. 
The county is offering jurors a ride to the courthouse via Uber in a 60 day pilot program. 
The Macomb County clerk says some jurors have a hard time finding transportation, while others are concerned about finding parking or driving in bad weather.
The next time a resident gets a jury summon, he or she will also be given an Uber promo code to help cover the cost of the ride. 
The code will give the juror a $20 ride each way, or a $40 round trip to and from the courthouse. In most cases, the county says the code will cover the full cost of a ride. Those who live a long way from court may have to pay a little out of pocket, though. 
The pilot program comes at no cost to the Macomb County budget. 
Uber is a transportation network company that connects you within minutes to a taxi or a private car using your mobile phone.