Man arrested for exposing himself at stores near Oakland Mall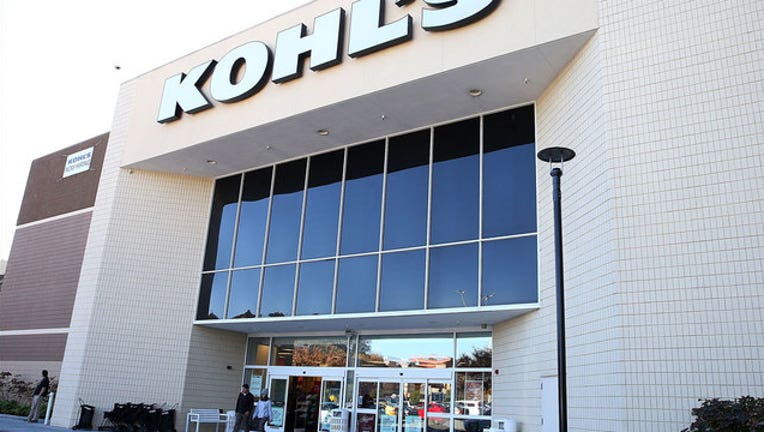 article
TROY, Mich. (WJBK) - Police say a 36-year-old man from Huntington Woods was arrested in Troy earlier this week after authorities caught him exposing himself. 
Police say a loss prevention officer at the Kohl's on John R Road and 14 Mile observed the man exposing himself inside the store. 
The man left the store and drove off in a black 2017 Lincoln MKZ.
Police found his car across the street, parked near the new At Home store. He wasn't inside the vehicle. 
Police went inside the At Home store and say they saw him exposing himself there, too. He was arrested on January 22 when he left the store. 
Police tell FOX 2 the man is suspected in some indecent exposure cases in 2017 as well, plue two more from this year. 
Police haven't yet given the name of the suspect.