Man arrested 'within a minute' of Roseville bank robbery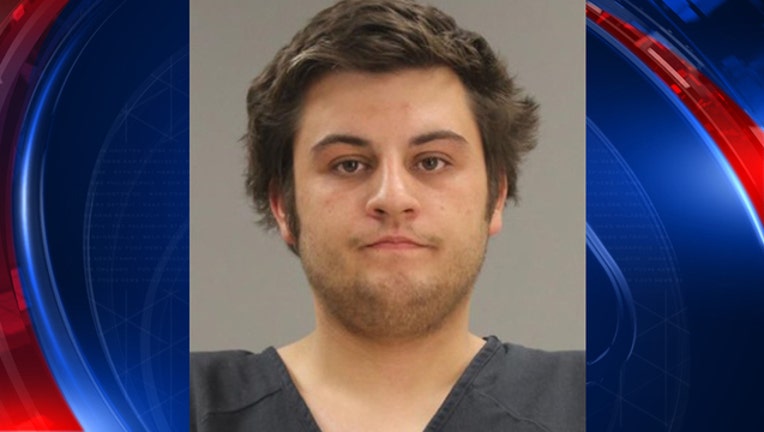 article
ROSEVILLE, Mich. (WJBK) - An Eastpointe man is facing 25 years in prison after being arrested within a minute of a bank robbery in Roseville.
Jonathon Woodward, 25, was arrested Wednesday around 2 pm. According to police, Woodward walked into the Comerica Bank at Martin and Gartiot and handed a note demanding money.
Police say there was not a weapon and he made no verbal threats to the employees.
The teller handed over the cash and the man left in a blue 2009 Saturn. He was arrested 0.1 miles away when a Roseville police officer pulled him over. He was responding to the call from bank security when he came across the blue Saturn.
He was arrested and charged with one count of bank robbery, a felony that carries 25 years in prison, if convicted.
He's being held on a $100,000 cash bond and will be back in court on June 29.