Man charged after shooting into Detroit home overnight with 3 women inside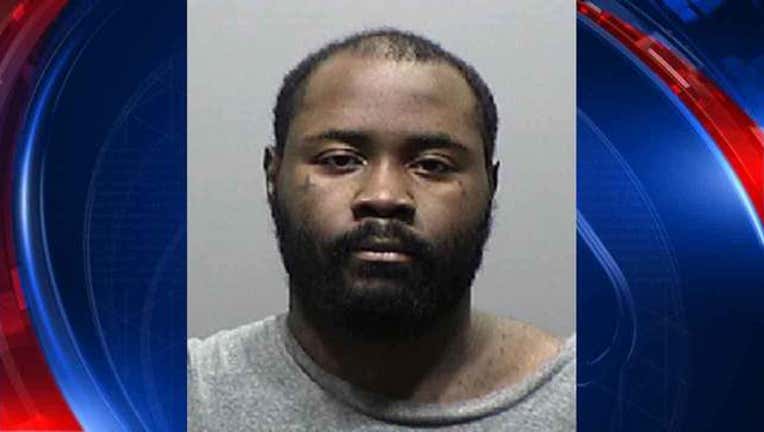 article
DETROIT (FOX 2) - A 29-year-old man from Detroit is facing charges after police say he was shooting into a home overnight where three women were inside. 
Robert McLendon was arrested Dec. 5 after police were called out to a home in the 3200 block of Hazelwood, which is near Joy Road and Dexter Avenue. Three women were inside the home and woke up to the sound of shattering glass in the middle of the night. 
McLendon is facing the following charges: four counts of assault with intent to murder; two counts of carrying a dangerous weapon with unlawful intent; eight counts of discharging a firearm at a building; one count of delivery/manufacture cocaine less than 50 Grams; and eight counts of felony firearm.
Authorities haven't released any other details about the case because other aspects are still under investigation. 
The home of an 84-year-old woman in the 2000 block of Clairmount has also been shot at several times in the past few months. That's just a few blocks away from Hazelwood. Authorities haven't said yet if these cases may be connected. 
No one has been hurt in any of the shootings.