Man charged after woman killed by stray bullet during target practice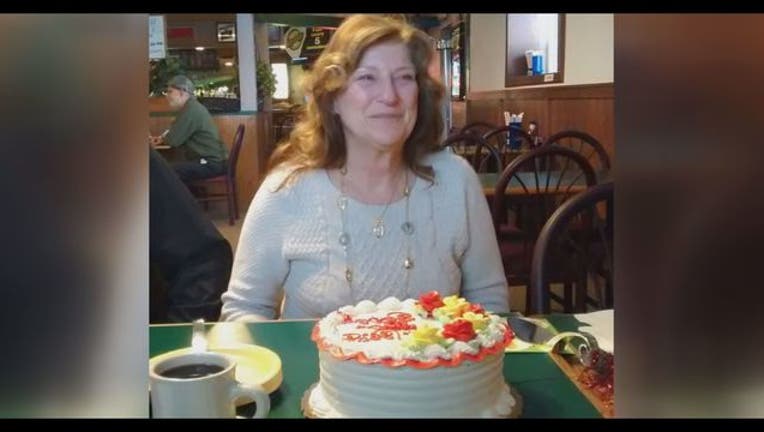 article
RILEY TWP., Mich. (WJBK) - A man has been charged in the death of a 73-year-old woman after she was struck by a stray bullet fired into her home during target practice in St. Clair County.
Twenty-one-year-old Michael Vultaggio was arraigned Thursday on charges of careless discharge of a firearm causing death and lying to a police officer. Bond was set at $10,000.
Woman dies after stray bullet hits her from neighbor doing target practice: police
Shirley Pfeil died after being shot inside her home March 25 in the 13000 block of Dunn Road in Riley Township. Family told FOX 2 that Pfeil and her husband had just gotten home from church and were having coffee at the kitchen table when the bullet came flying in.
Pfeil's husband reported she collapsed after he heard a loud crack, and she died at a hospital.
Police say Vultaggio was shooting at a berm on his nearby property. They say the neighbor is devastated, and is being very cooperative with the investigation. 
A preliminary examination is set for May 15.
Riley Township is about 55 miles northeast of Detroit.
The Associated Press contributed to this report.