Man charged with shooting at black teen who missed bus waives prelim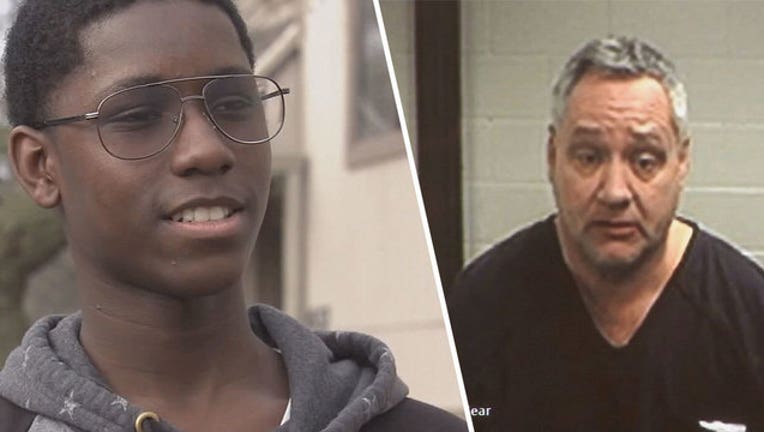 article
(WJBK) - A preliminary hearing was scheduled Tuesday for the man accused of firing a gun at a teen who knocked on his door for directions. 
Jeffrey Zeigler, who is out on bond, was in court and waived his preliminary hearing.
Back in April, the retired Detroit firefighter allegedly chased 14-year-old Brennan Walker off his front porch with a shotgun, and fired at least one shot at him. The teen was not hit. 
Police say the teen missed the bus that morning and tried to walk to school. He got lost in a subdivision and went to a random home to ask for directions. 
The Zeigler's claim they thought he was trying to break-in but prosecutors say home surveillance video does not support their story. Police have not released that surveillance video. 
In an earlier court hearing, Zeigler's attorney said he shot at the teen because the family had feared for their safety because of numerous break-ins. FOX 2 contacted the Oakland County Sheriff's Office to get information regarding the alleged break-ins, which we're told happened in 2009 - 2010. A 15-year-old neighbor was eventually arrested for the crimes, which included the theft of some tools, a DVD system, cash and beer.
Today's hearing will determine if there is enough evidence for Zeigler to face trial for assault with intent to murder. 
Zeigler is being held on a $50,000 bond.