Man fires 14 rounds, injuring other driver on I-94 during altercation: police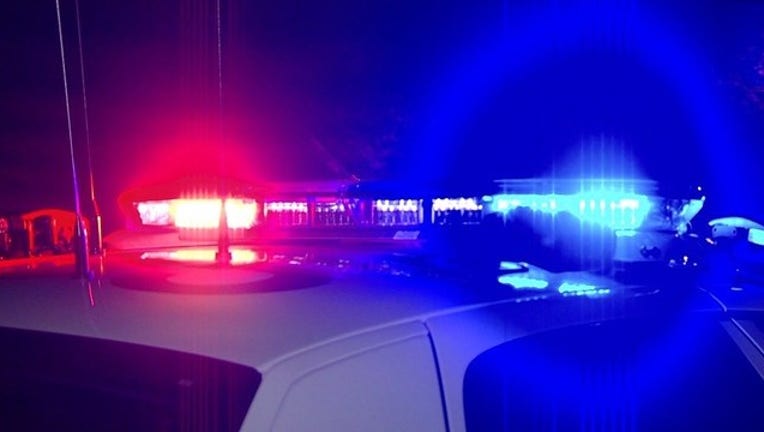 article
(WJBK) - Michigan State Police is investigating after a freeway shooting overnight on I-94. 
Police say two drivers got into an altercation on westbound I-94, traveling from I-75. During the altercation, a 34-year-old man fired approximately 14 rounds at the victim, police say. 
Police say the other driver was hit multiple times, and drove himself to the emergency room at Henry Ford Hospital. Police say the victim is a 33-year-old man, but haven't released any more information about him at this time. It's not known yet how seriously he was injured. 
Police say the suspect drove himself home and told his family what happened. Police say a family member came with him to the Detroit Police Department, where he turned himself in and was taken into custody. 
Police didn't release any other information about what happened before the shooting. 
This is a developing story. Stay with FOX 2 for updates.