Man found shot, dead on side of road in Fort Gratiot Township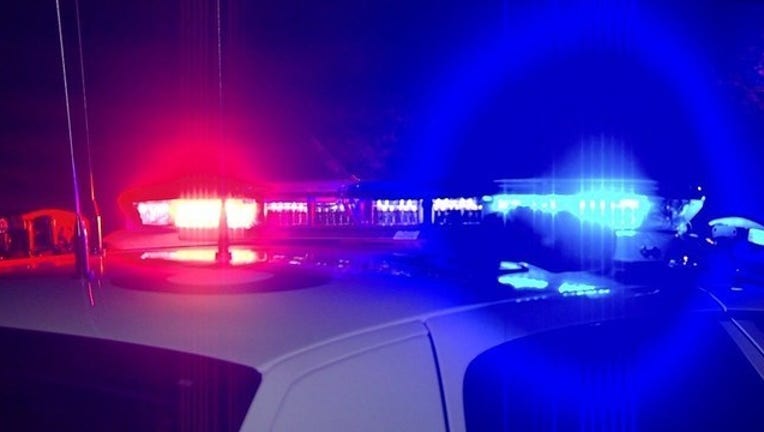 article
FORT GRATIOT TOWNSHIP, Mich. (FOX 2) - Authorities in St. Clair County are investigating a man's death over the weekend in Fort Gratiot Township. 
Police were called to the area of the 4000 block of Keewahdin Road around 8 a.m. Sunday for someone who had possibly been hit by a car on the side of the road. 
Police got to the scene and quickly determined the 28-year-old victim hadn't been hit by a car, but rather that he had been shot. 
Police say the victim, Kevin Anderson of Port Huron, was shot on the side of the road and then dragged into a ditch and left for dead. 
Some neighbors nearby told police they heard a noise around 4 a.m., and looked out their window and saw a car parked on Keewahdin Road. Then they saw the driver pull a U-turn. They told police they figured the driver hit a deer or a guardrail and that they went back to bed. 
Sheriff Donnellon is asking that anyone with any information regarding this homicide to contact Detective Haley Bonner at (810) 987-1728.