Man hospitalized after getting body slammed on concrete, robbed outside store
DETROIT (FOX 2) - Surveillance video captured a recent savage assault outside a Detroit party store that left the victim robbed and seriously injured.
The video is hard to watch - a 55-year-old man was walking out when he got hoisted in the air and body slammed to the ground. The assailant then allegedly left with the victim's money.
"It's really, really disgusting, if you see the video it's like he was training to be in WrestleMania or something," said Nada Baneen, the victim's sister-in-law. "He was picking up an old man, he's old, he's over 55 years old."
The victim was Emad Aledany, a father of four. He is now hospitalized after suffering serious injuries from the attack.
"Three broken ribs, a hole in his lung, bleeding in his lung, and he's having a hard time breathing," she said. "His blood pressure has not dropped yet."
The attack happened around 6 p.m. Tuesday at the Big V Party Store on Greenfield in Detroit.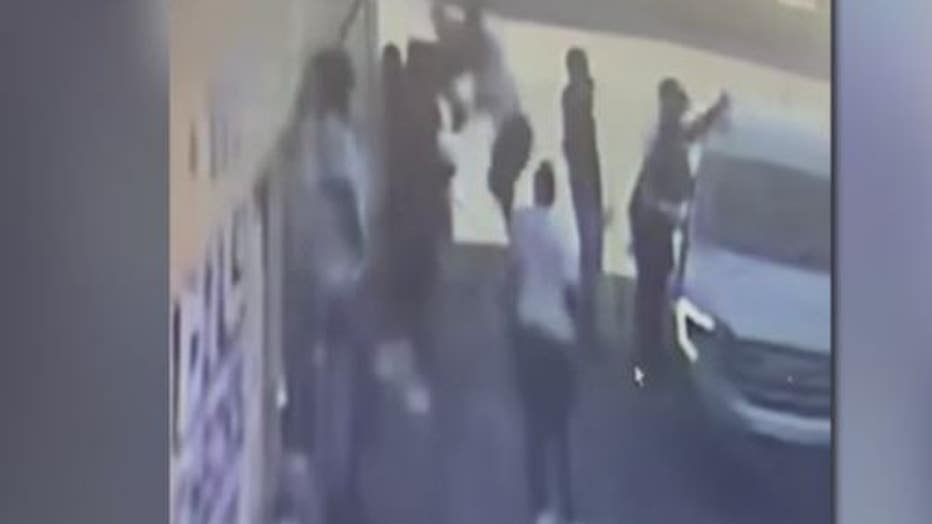 By all accounts, Emad is a hard-working employee at Detroit Tire and Muffler, and is married with a family of four children. He needed an advance on his paycheck and after getting it, went across the street to the Big V.
Unfortunately someone was waiting for him and took advantage. His boss says he warned him not to go to that store, but his family says Emad was desperate to get the money as soon as possible.
"His daughter is really sick so he's been getting time off," said Baneen.
And now his family is more worried than ever after the attack. Not only was his money allegedly stolen, but so was his wallet.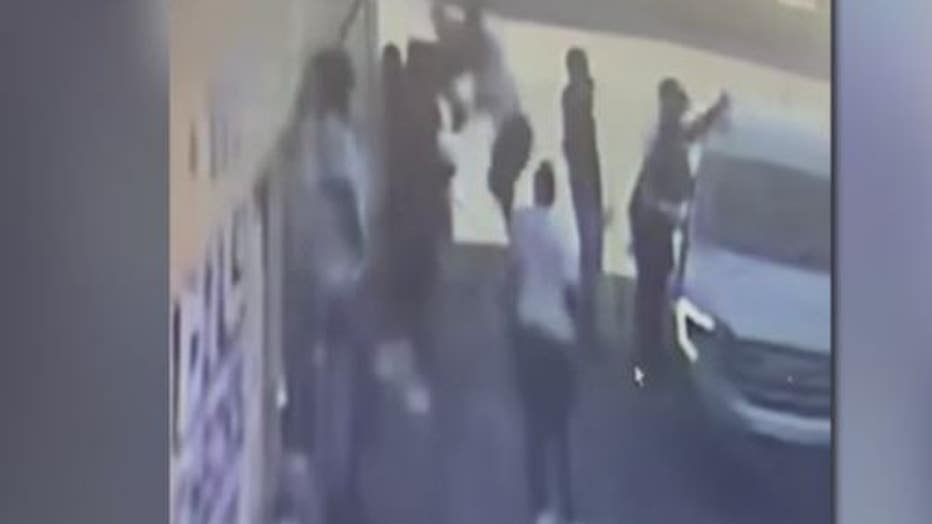 "It has his state ID, his Social Security Card, his bank card," she said. "They took it and ran off."
Police were called to investigate but the family says its hard to get information. Immediate family has trouble speaking English and his sister-in-law is still overseas with plans to come back to Metro Detroit this week.
Any one who can identify the man in the video are asked to call Detroit police at 313-267-4600. A GoFundMe has been started to help with the hospital bills. Click HERE to donate.