Man killed at Sumpter landfill when he's crushed by his own truck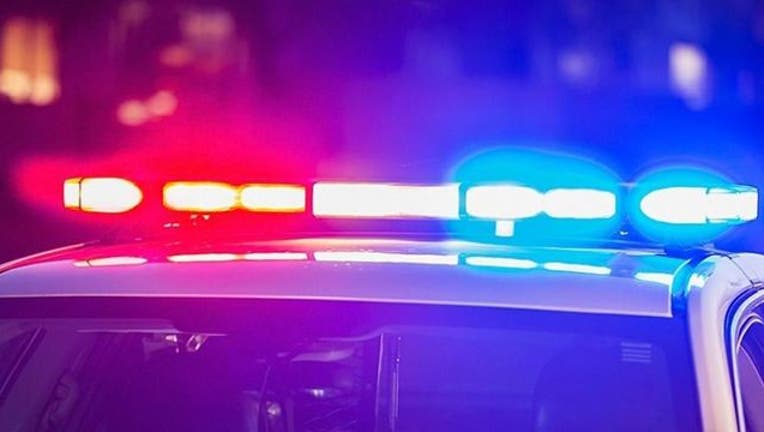 article
SUMPTER TWP, Mich. (FOX 2) - A man was killed early Friday morning at a Sumpter Township landfill when he got out of his truck and was crushed to death by his own truck.
The 34-year-old Canadian citizen who works for a Canadian trucking company was hauling trash to the Carleton Farms Landfill on Clark Road near Sumpter Township around 8 Friday morning.
While he was there, he experienced a mechanical problem with his truck and a heavy machinery operator was trying to help him move it. At some point, he got out of the truck but the machinery operator was unware.
The man was then crushed to death by his vehicle as the heavy machinery operator moved his truck.
Sumpter Township police did not offer any other details related to the incident.